Words Out about The Scoville Foley Team
We have been busy these first few months of 2016! The Scoville Foley Team has closed more than 55 properties since January 1st! That's a closing about every 2-3 days.
We are #3 in sales volume in the entire state of Maine for the first quarter!
People are talking...they know if they want to work with professionals who will get them top dollar for their home, they should work with The Scoville Foley Team. We have a proven record of getting the best price for the homes we list with an average of 98.6% of asking price.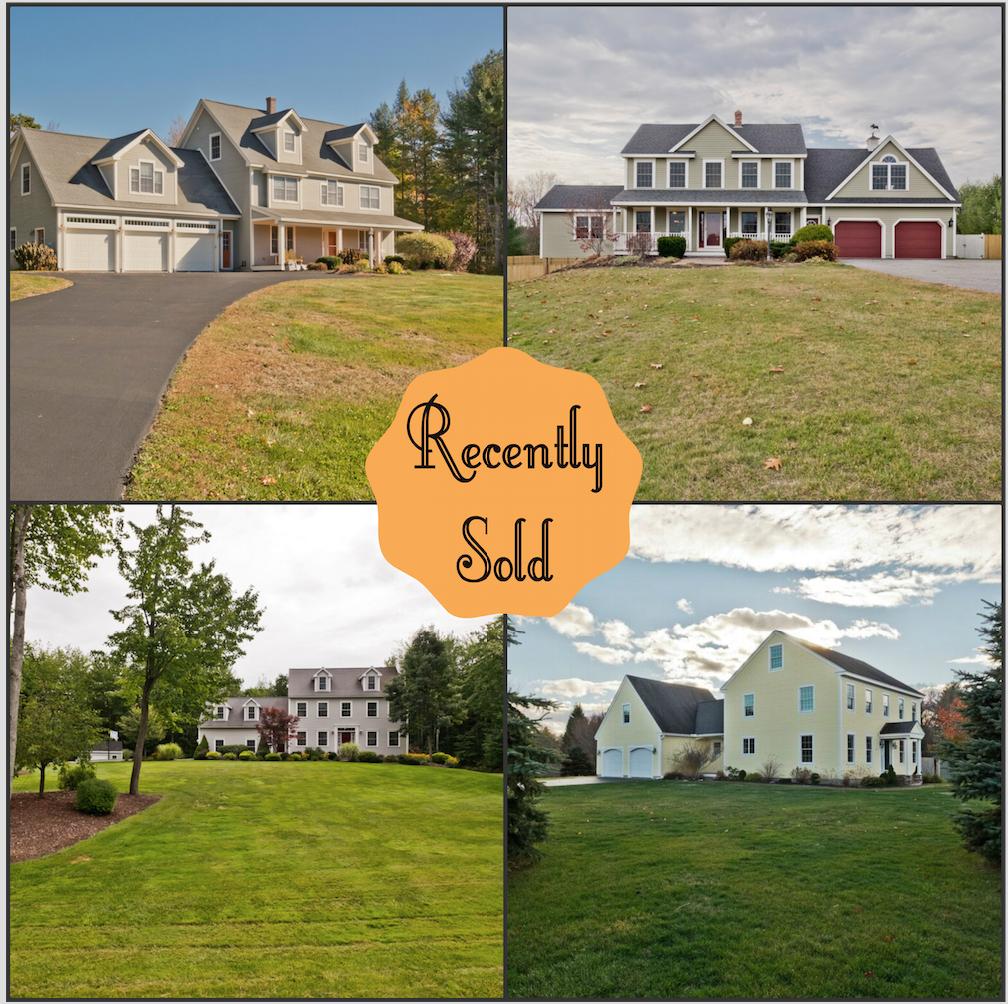 If you are thinking of selling and want to know what your home is worth, click here.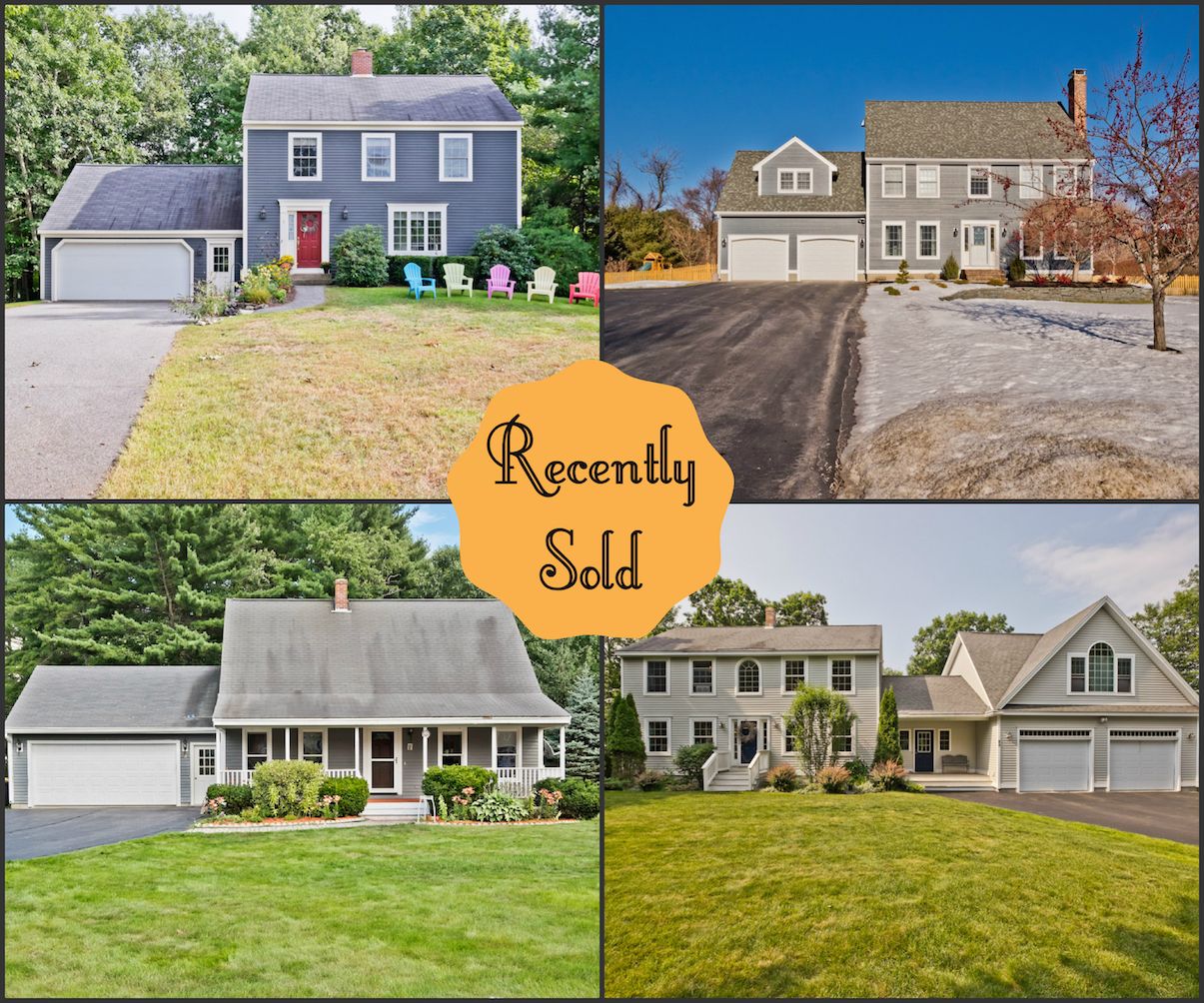 We have sold homes all over southern Maine and would love to help you sell yours. Check out this map to see our recent home sales and what homes are selling for in your area.