Three Steps Sellers Should Take To Increase Offers
With the start of the school year and summer officially in the history books, the real estate market in the Greater Portland area is leveling out. The past few months have been crazy with many multiple offer or full price scenarios. Now is time for sellers to really put their best foot forward. Interest rates are still low, lending standards aren't as strict as years past and the fall season brings very serious buyers (not just browsers). Here are three quick tips for sellers that will help bring in strong offers (maybe even multiple offers!!).
1. Price it Right! This doesn't mean give it away, but sellers who price their house aggressively from the beginning see more showings and in turn, quicker offers. You want to make sure your real estate agent has looked at the most recent comparable home sales in your neighborhood. It's sometimes easy to go slightly above the recent sales in the hopes of getting a premium on your house, but the best strategy is to price at a slight discount to those comparables if you are looking to sell quickly. Potential buyers get excited about the possibility of getting a house that is a great value, which means many more buyers will come to view your home than would have come at a higher price point.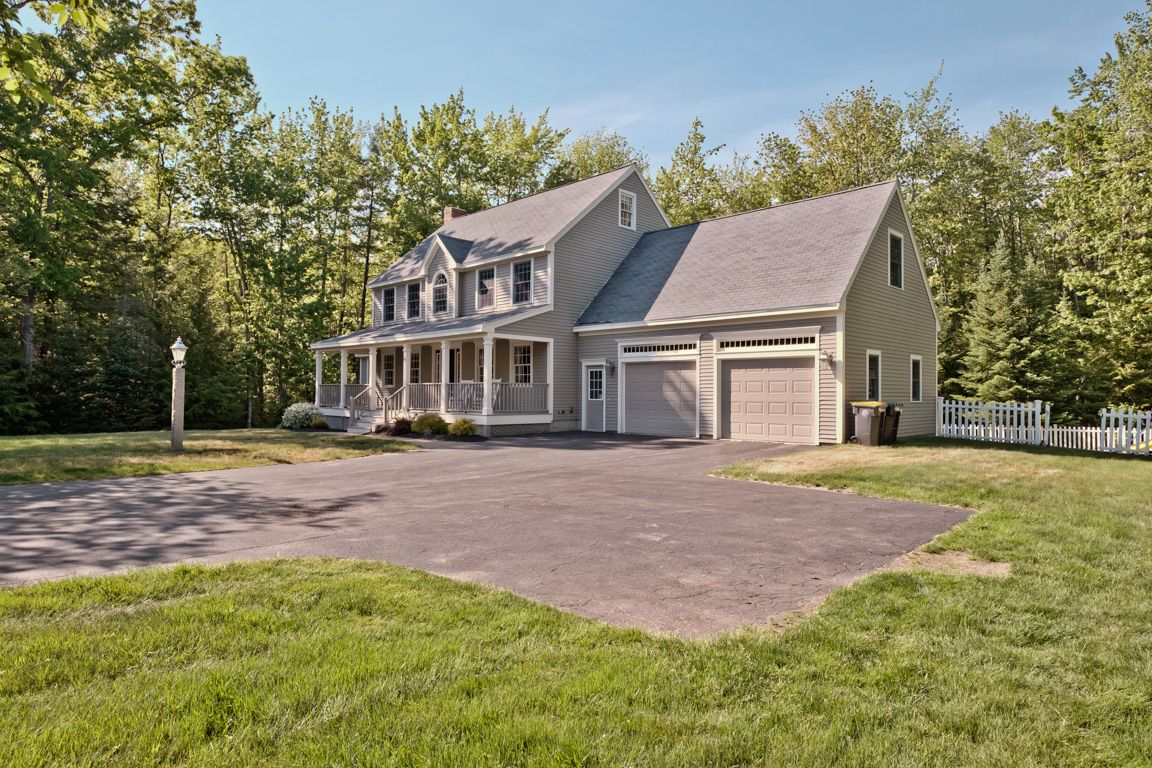 2. Be flexible. It is important to be flexible with regards to access to your home and also in terms of changing course if your home becomes one that sits on the market for too long. As it pertains to buyers, imagine being a buyer who wants to see the top 10 homes that fit their criteria, but they only have the weekend to get into those houses. If you have too many restrictions or lead time notifications, you may not make the list of showings for that buyer. Make your home available for showings whenever requested. When you leave for work, leave the house clean and picked up. We know it's inconvenient to interrupt your daily routine for showings, but it's important to get as many potential buyers in to see the home.
With regards to changing course if your home sits on the market too long with very little activity, you need to remain objective and consider lowering the price. Your real estate agent should step up the marketing that announces a price reduction. The price adjustment will re-introduce your home to prospective buyers. Some of the buyers that looked at your house at the higher price point may be enticed to look again at the lower price and it will now be an option for new buyers who have lower budget parameters.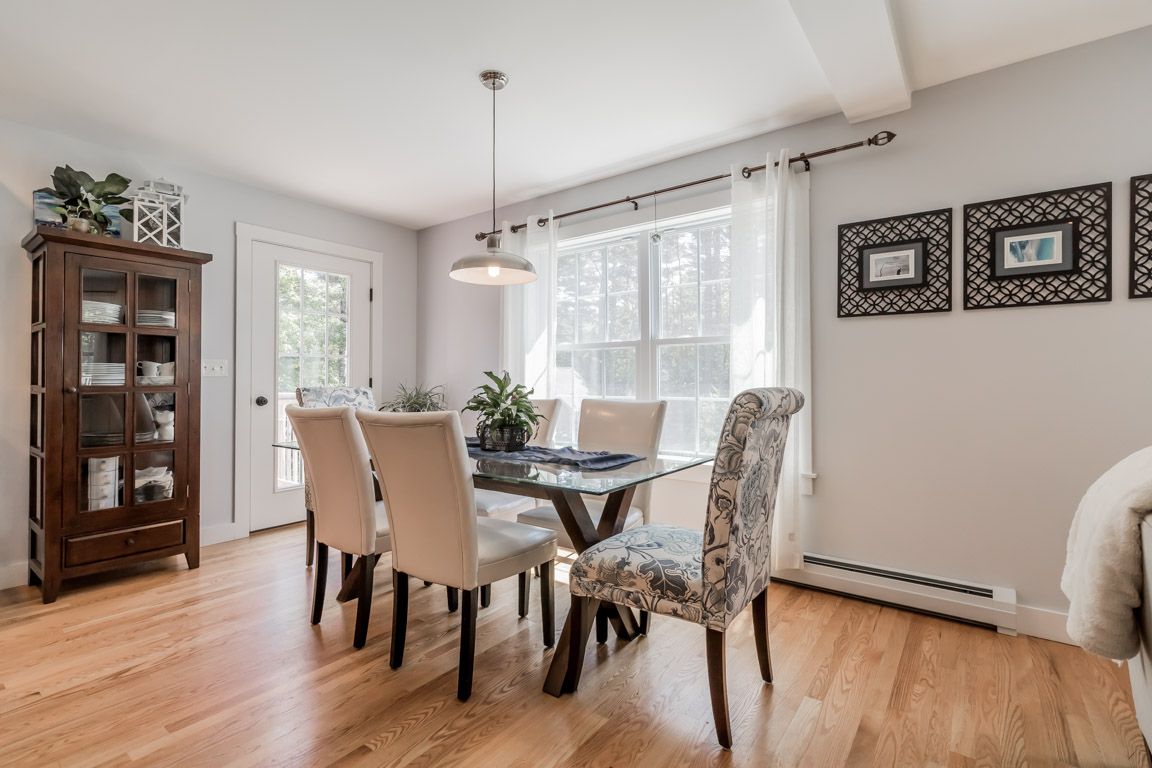 3. Make it beautiful. You want the buyers to feel something when they walk in. You want them to immediately image themselves living there. You want the buyers to fall in love with the home. The house should be clean (inside and out), and your closets, basement and garage decluttered. If you need to touch up paint, do it now. Be sure things are in working order. All upgrades and major improvements should be marketed and highlighted.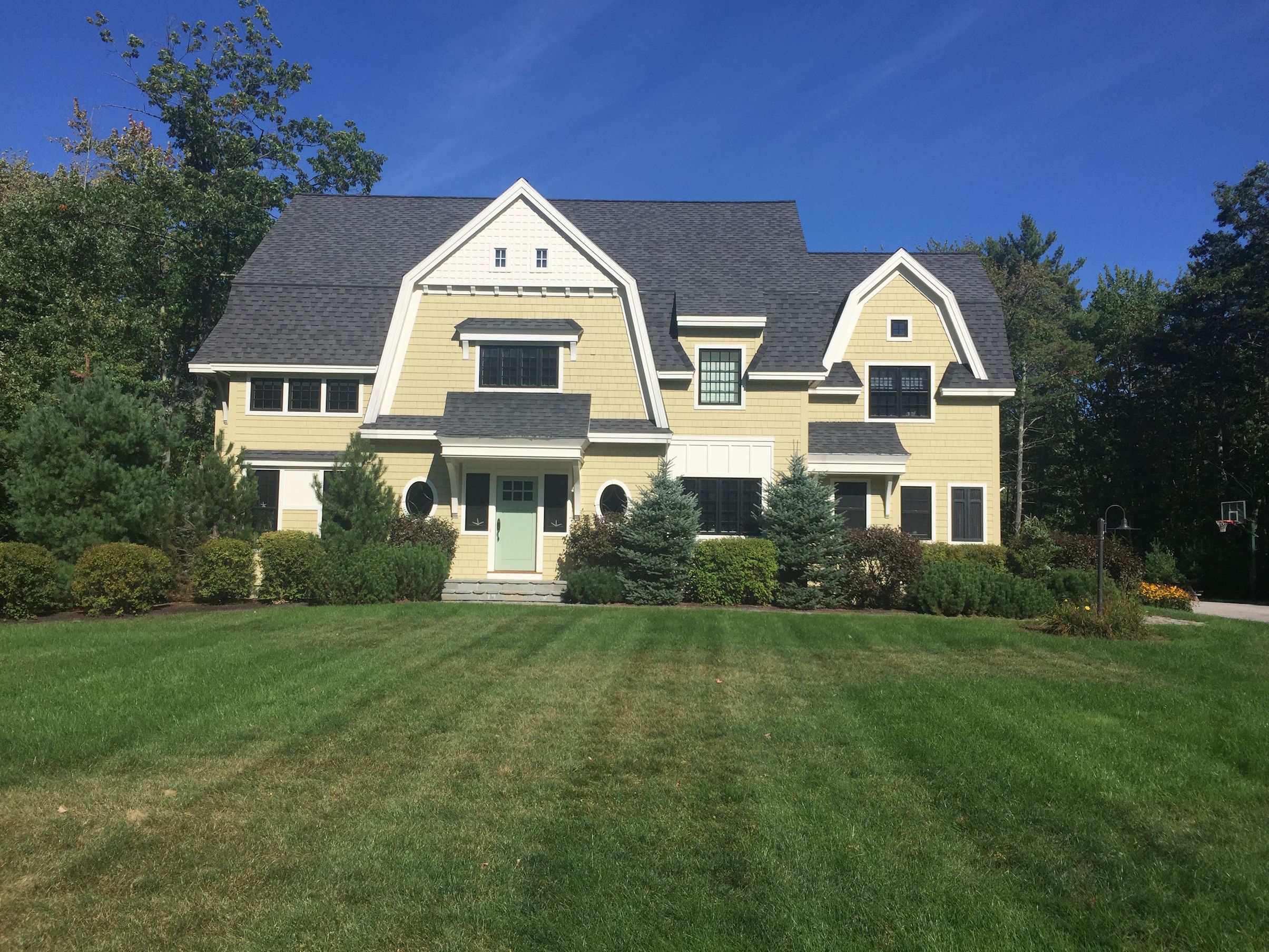 These tips will get you on the right path to selling your home. We encourage you to talk to your real estate broker for specific ideas and tips. If you are thinking about selling your home, but haven't talked to a real estate agent, give Amy & Carrie a call and they would be happy to come to your home and talk to you about getting your home "market ready".