This Land is Your Land, This Land is My Land
As realtors in southern Maine, we are always looking for opportunities for our clients. Finding a home or condo or pre-existing house for sale is the easy part. Finding land for clients to build their dream home, is a different story. We are currently looking for land for a few of our clients and would love to talk to landowners in the Greater Portland area that might be interested in selling. We are looking for land in Scarborough, Gorham, Saco, Westbrook, etc.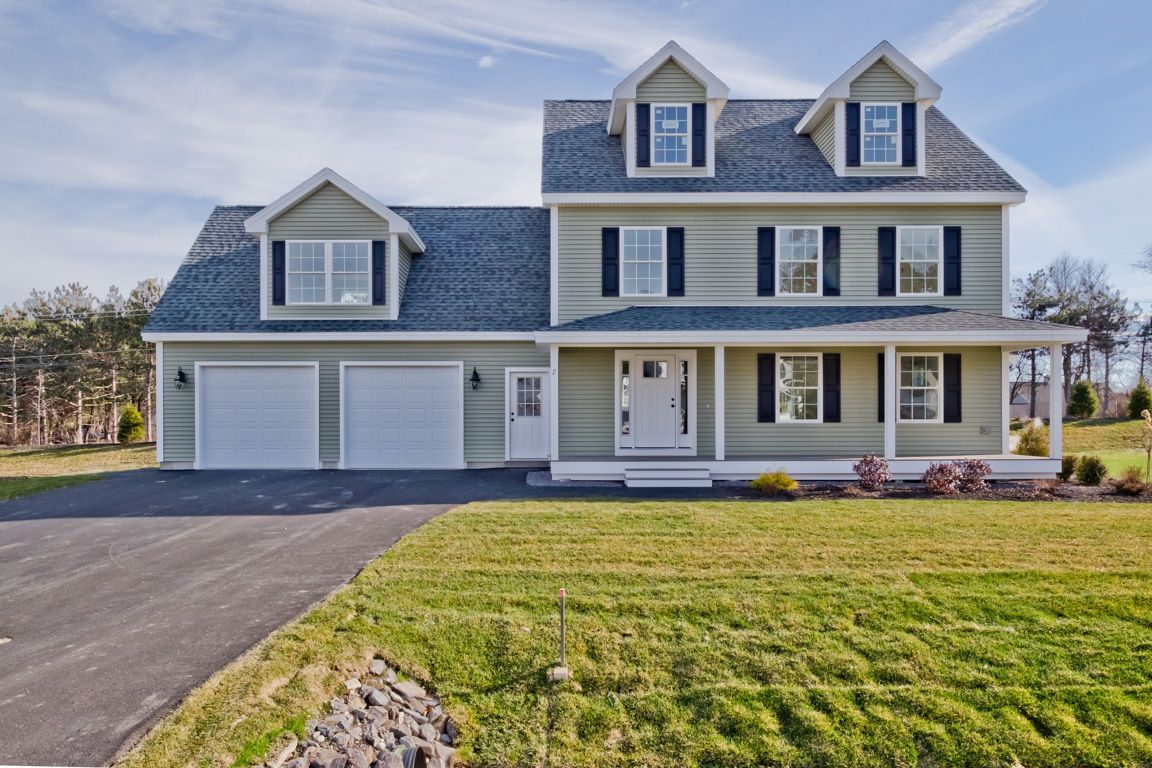 No matter how big the lot is, we would love to check it out. We have multiple buyers looking for a variety of land options. The thought of building a new home is an exciting idea for many, but can be stressful and overwhelming. We are experienced with building homes and we work with one of the best contractors around...Risbara Bros. Construction! We work with our clients throughout the whole process to ensure a smooth, quality build. Below are some pictures of the incredible work Risbara Bros. Construction has built for our clients in the last few months.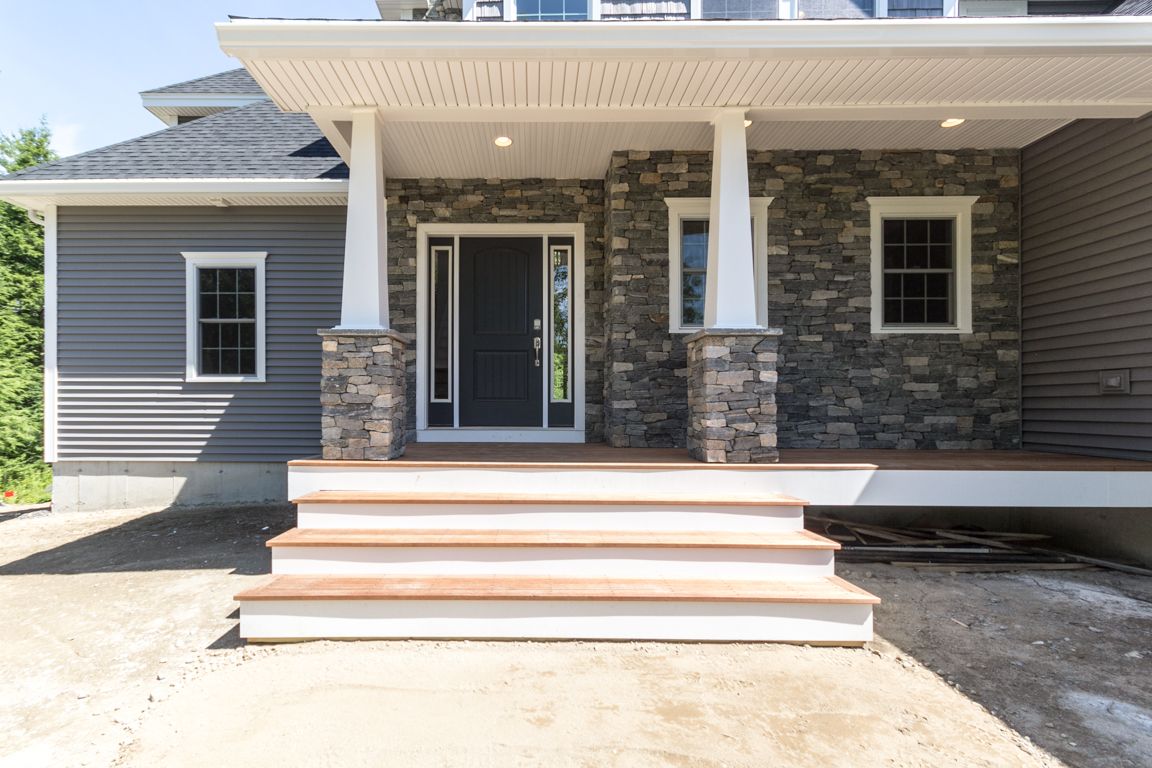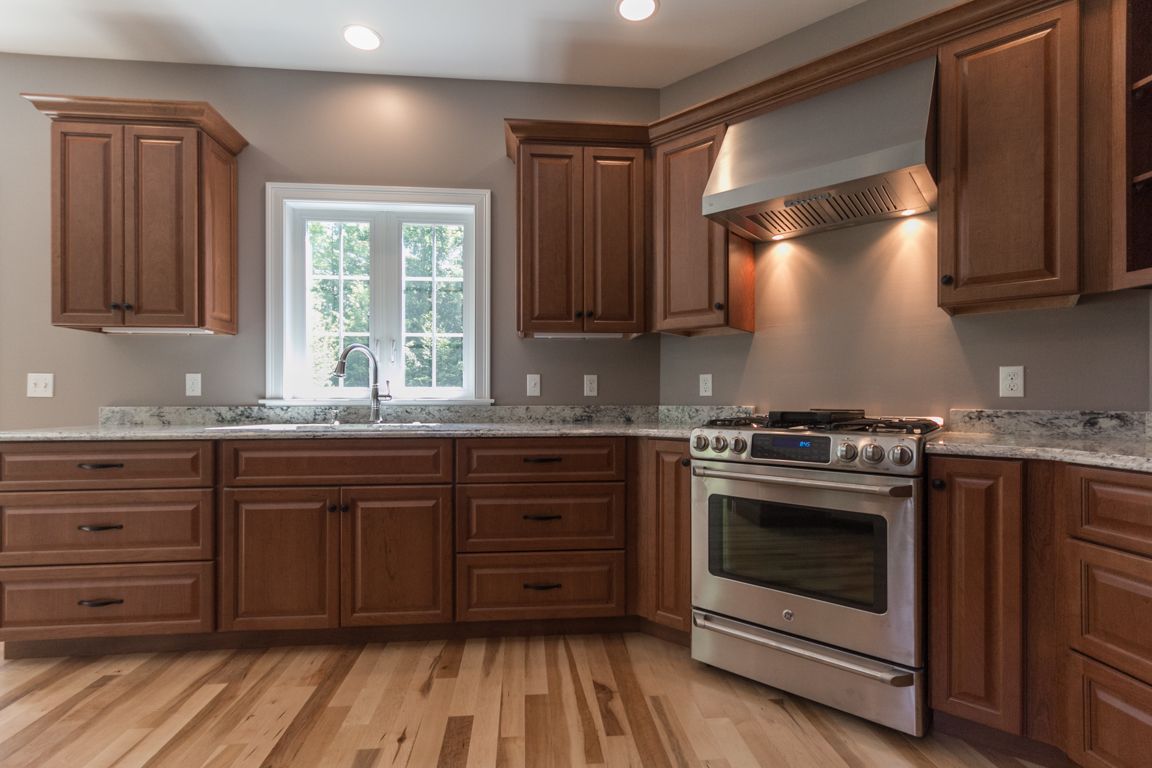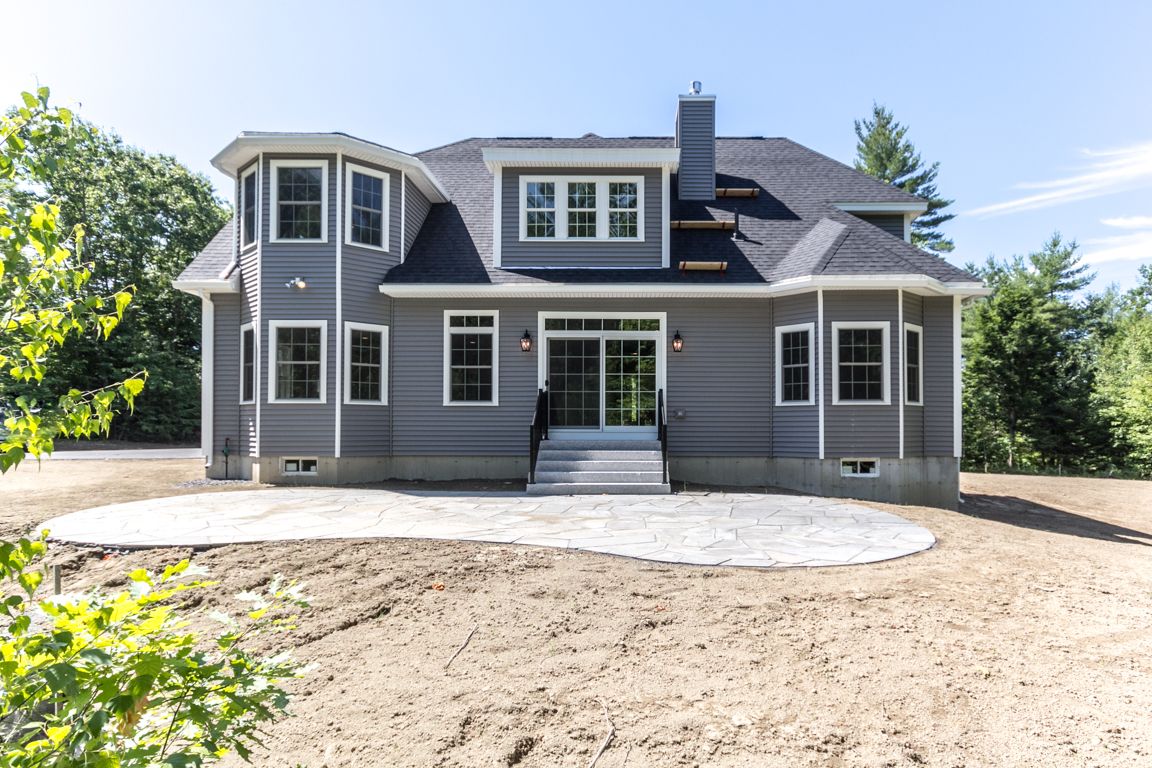 If you have buildable land, The Scoville Foley Team of The Maine Real Estate Network would love to talk to you. We know someone that wants to build their dream home on it! Let's help them do it!