You'd know if your house was haunted… right?
Just in case, we found this website that has a map of thousands of "haunted" places all over the world.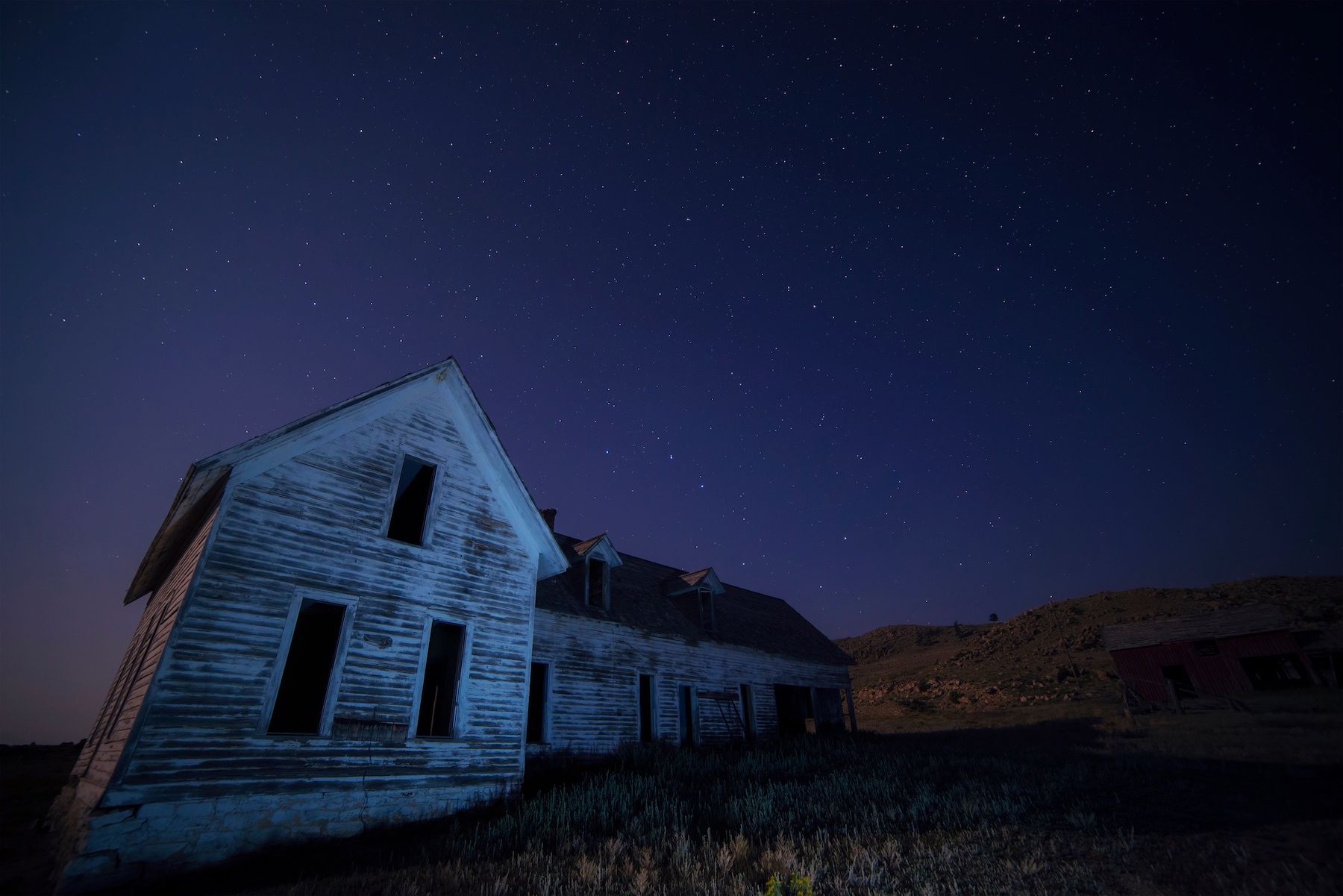 And even if your home ISN'T haunted, there are still some fun ways to dress it up for Halloween. We found a list of some fun, do-it-yourself decorations. Fall wreaths, spooky stencils, and cute pumpkin carving ideas are some of my favorites.
We had some Halloween fun of our own with this JibJab video...what do you think? It's hysterical, right???