Scarborough Spin Class Event at Turning Point Cycle & Fitness
We're at it again...out and about in Scarborough! We had so much fun at Scarborough Grounds last month and met so many new friends, that we're visiting another Scarborough business in October.
We are so excited about the opening of Turning Point Cycle and Fitness Studio! Owner, Melissa McAllister, opened the studio a couple weeks ago at 174 US Rt. 1 in Scarborough (in the former CrossFit location/behind Happy Garden). Melissa is a Certified Personal Trainer and Certified Spinning instructor.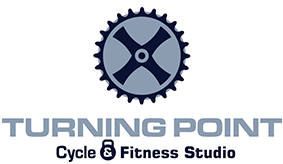 This new fresh space includes a dedicated cycling room with brand new 20 Keiser M3i bikes that are equipped with individual computers and bluetooth wireless technology and another room for small groups and personal training. Turning Point offers a variety of small classes-HIIT, Boomers HIIT, and Metabolic Burn. Are you getting married soon? They also offer a Bridal Boot Camp! Get the whole bridal party in tiptop shape before the big day!
Have you always wanted to try a spin class, but felt like you couldn't keep up? Are you a seasoned cyclist who wants to check out the new gym? Are you looking to burn a few (maybe more than a few!!!) calories and have a fun night out with some friends?
We've got the answer for you!
The Scoville Foley Team at The Maine Real Estate Network has rented out the spin room at Turning Point Cycle and Fitness on Tuesday night, October 18th at 6pm! Join us for a class! Our treat! We will be selecting 20 names to join us for the class! What more could you ask for...free spin class at Scarborough's newest gym and a ton of fun and laughter for sure! Be sure to comment on our Facebook Event to be entered to win.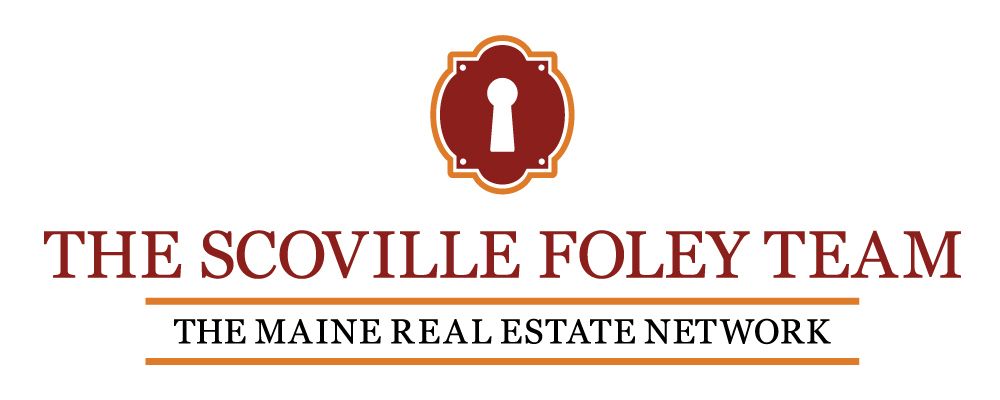 The Scoville Foley Team, Scarborough's #1 real estate team, feels it's important to support our community and the businesses and people who make up our town. We have committed to highlighting some of our favorite things around town over the next few months. As residents of Scarborough ourselves, we feel it is important to support community events throughout the year and we take pride in our continued involvement with many booster groups and events.
If you are interested in joining us at Turning Point Cycle and Fitness comment on our Facebook Event. Space is limited to 20.