Scarborough, Maine: Welcome to Our Neighborhood
Scarborough, Maine is close to 50 square miles and has a strong history of community. Settlers to Scarborough, stayed close to the salt marshes and coast until roads were built in the early 1800s. Residents still today, identify themselves by the neighborhood where they live--Dunstan, Oak Hill, Pleasant Hill, Pine Point, Higgins Beach, etc.
In the 1970s, and again 1990-2010, Scarborough experienced rapid development with many people moving to the area for land and it's great proximity to the ocean and Portland. Businesses have opened here in abundance over the last few decades. Scarborough has been named one of the Top 10 "Happiest Seaside Communities" by Coastal Living and was named "Maine's DIgital Capital" by Google.
Scarborough is home to many beautiful beaches; Higgins Beach, loved by surfers, Scarborough Beach State Park, considered one of the best swimming beaches in the state, Ferry Beach, the calm waters are perfect for paddle boarding, and Pine Point Beach, 4-miles of sandy beach extends all the way to Old Orchard Beach.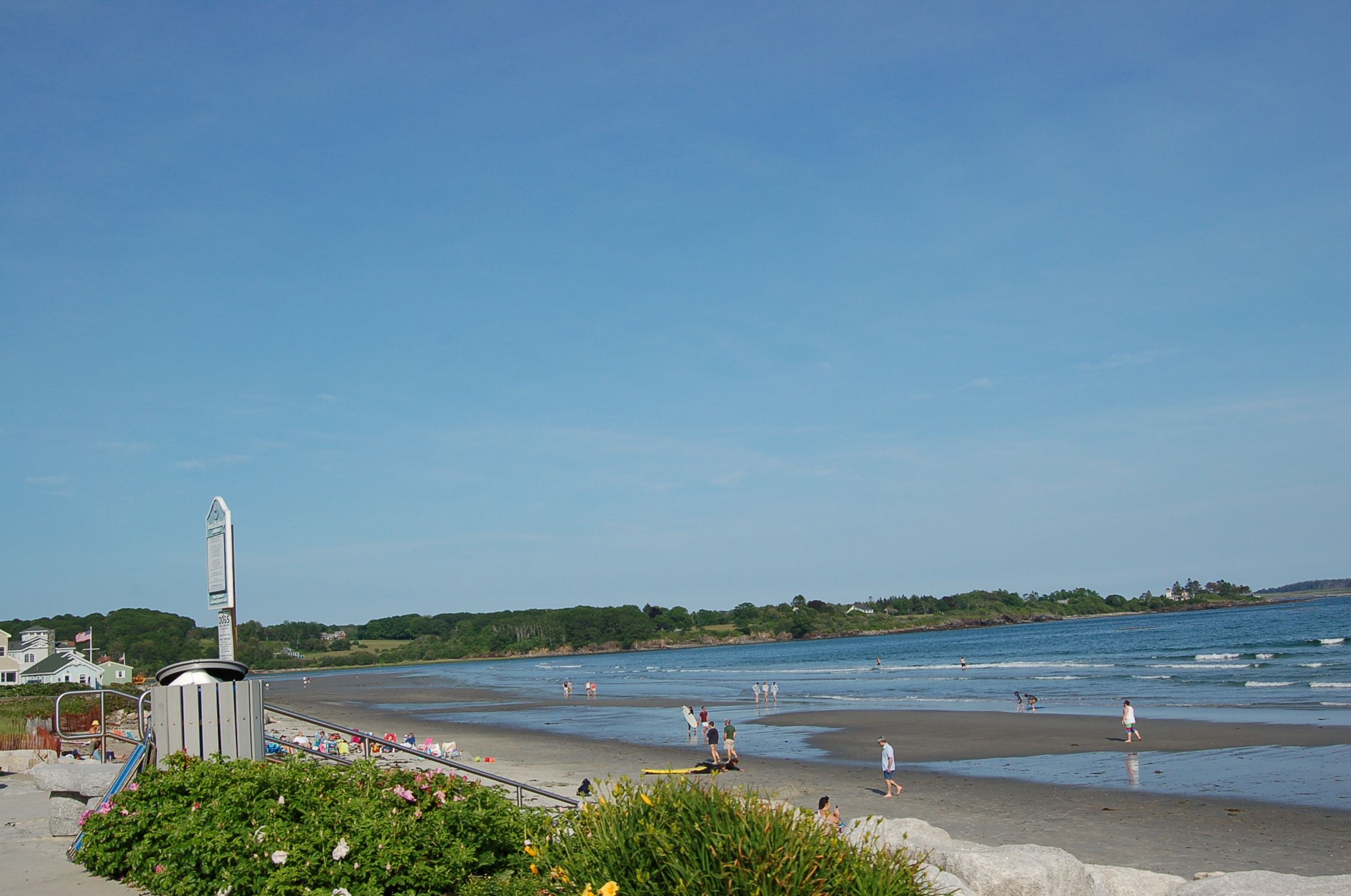 3 Primary schools: Pleasant Hill School, Eight Corners School and Blue Point
Wentworth School (grades 3-5)
Scarborough Middle School (grades 6-8)
Scarborough High School (grades 9-12)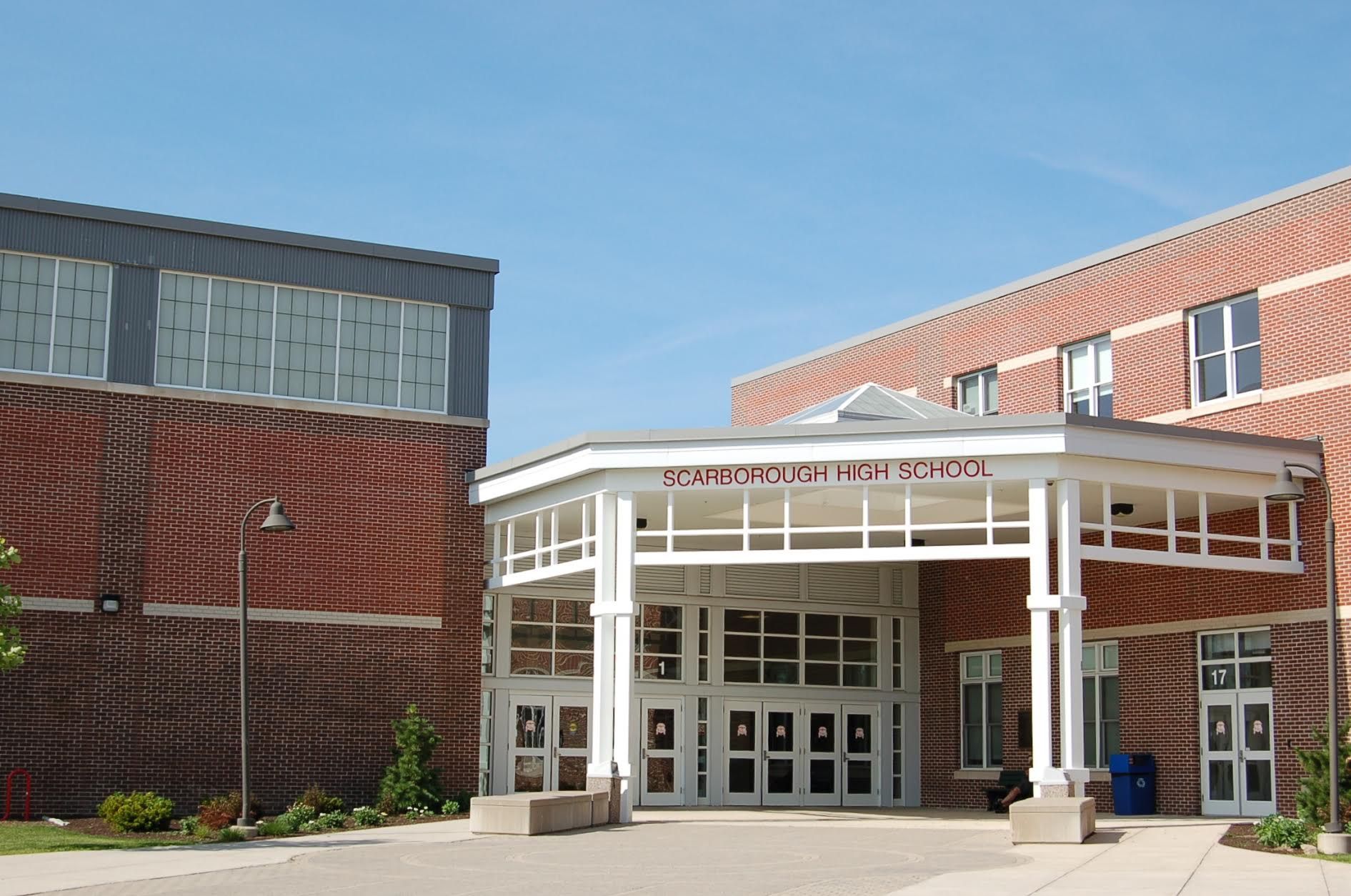 The Facts:
Population: 19,500
9th largest community in Maine
Median Household Income: $77,463
Major Employers in Scarborough include:

Hannaford Brothers
US Postal Service
Maine Medical Center

FY 2016 mil rate is $15.49