It's no secret that staging your home can help you out in the long run; over 81% of buyers said they find it easier to visualize their future home when some staging has been done (according to Home Staging Resources). But this doesn't mean you necessarily need to invest in a professional, or spend a lot of money to make your home look like something out of a magazine. In fact, you can actually save yourself money, time, and quite a few headaches by applying some simple tips right from the start.
Make a good first impression before potential buyers even walk through the door. Pick up any kids' toys in the yard, and be sure that the lawn is mowed and the landscaping looks maintained. Maybe add potted plants to the porch, or invest in a new doormat. These are just two of many ways you can add that initial inviting feel.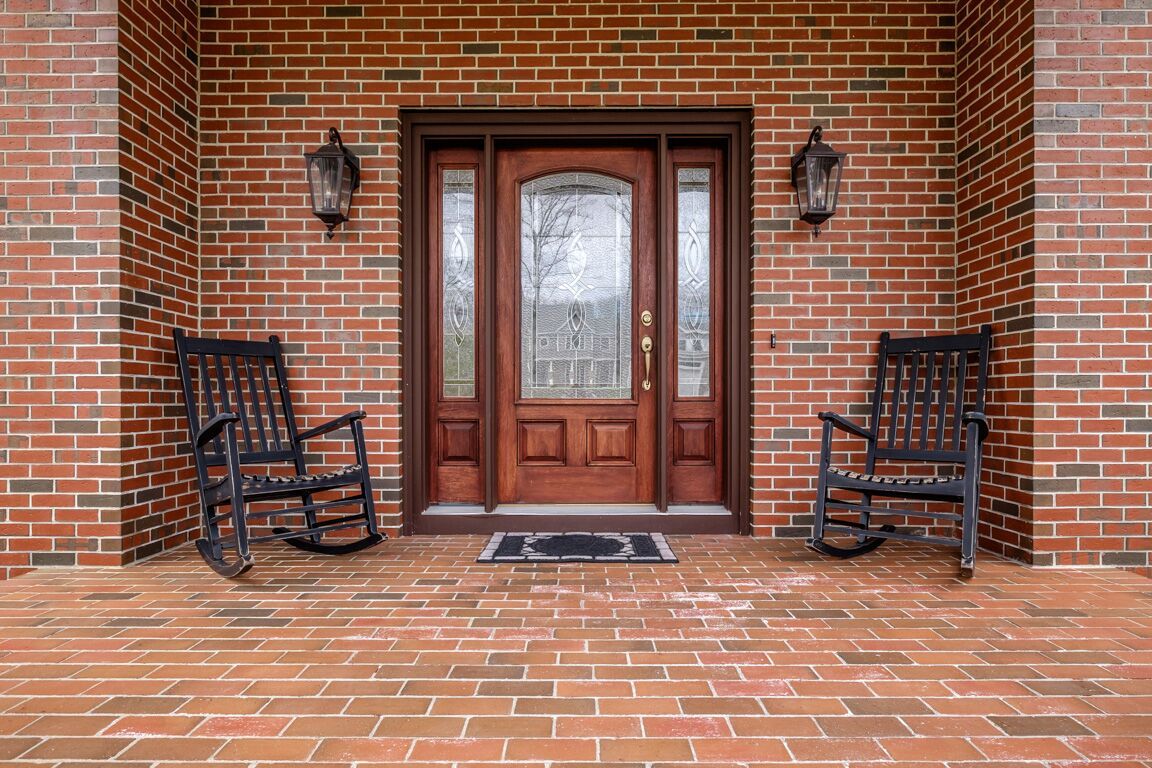 Photos may not show a little bit of dust, but potential buyers sure might notice! Keeping up with daily dusting, vacuuming and getting in to the habit of bed making will spare you the spur-of-the-moment spot cleaning when you have a showing. Things like windows, light fixtures, and hardwood floors however, will make for better photos if they're cleaned prior. Polish those appliances and faucets for an even more well-maintained looking home.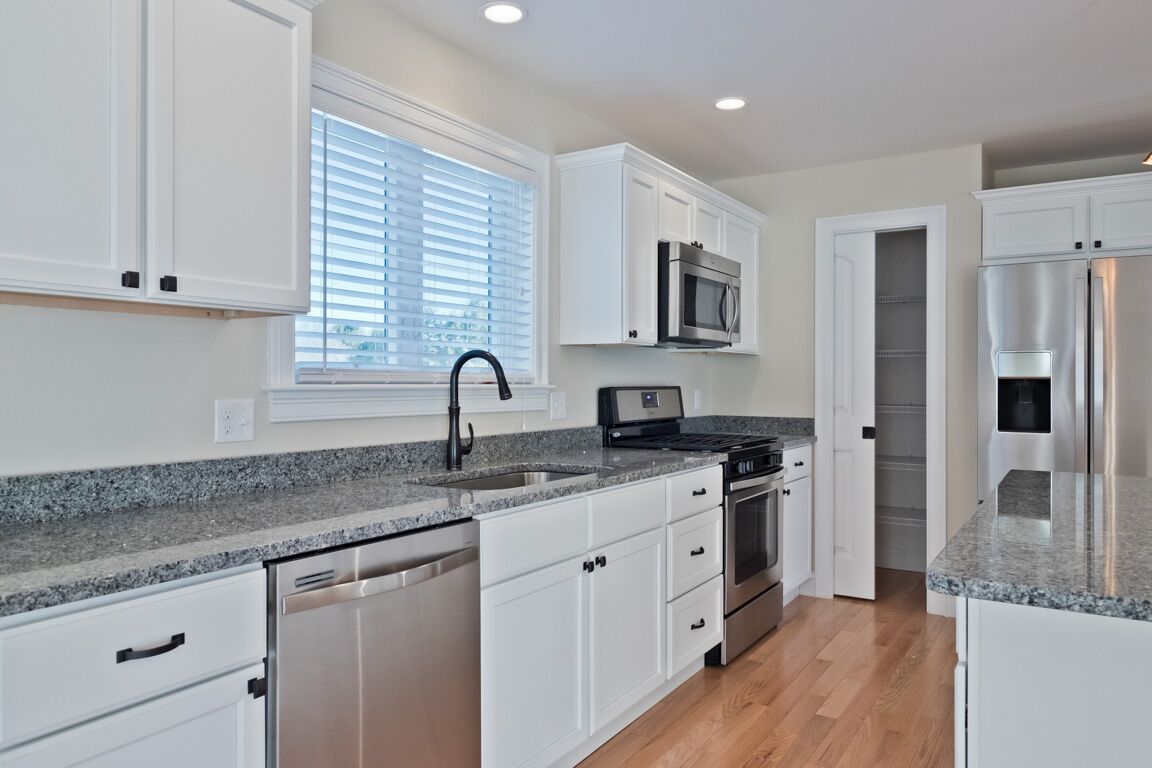 Decluttering and depersonalizing your house allows potential buyers to envision themselves in the home, and see the space more clearly.
-Keep the personal, knick-knack type decor to a minimum, and instead use generic decor like candles and plants. Temporarily replace framed family photos by sliding a simple print (like these from Brit & Co.!) on top!
- Remove small, decorative rugs to show off a room's flooring.
-Take as much off kitchen and bathroom counters as possible, and find a designated space for those necessary but unsightly things like toasters and toothbrushes. Creating a specific place to quickly stow them away before a showing will come in handy.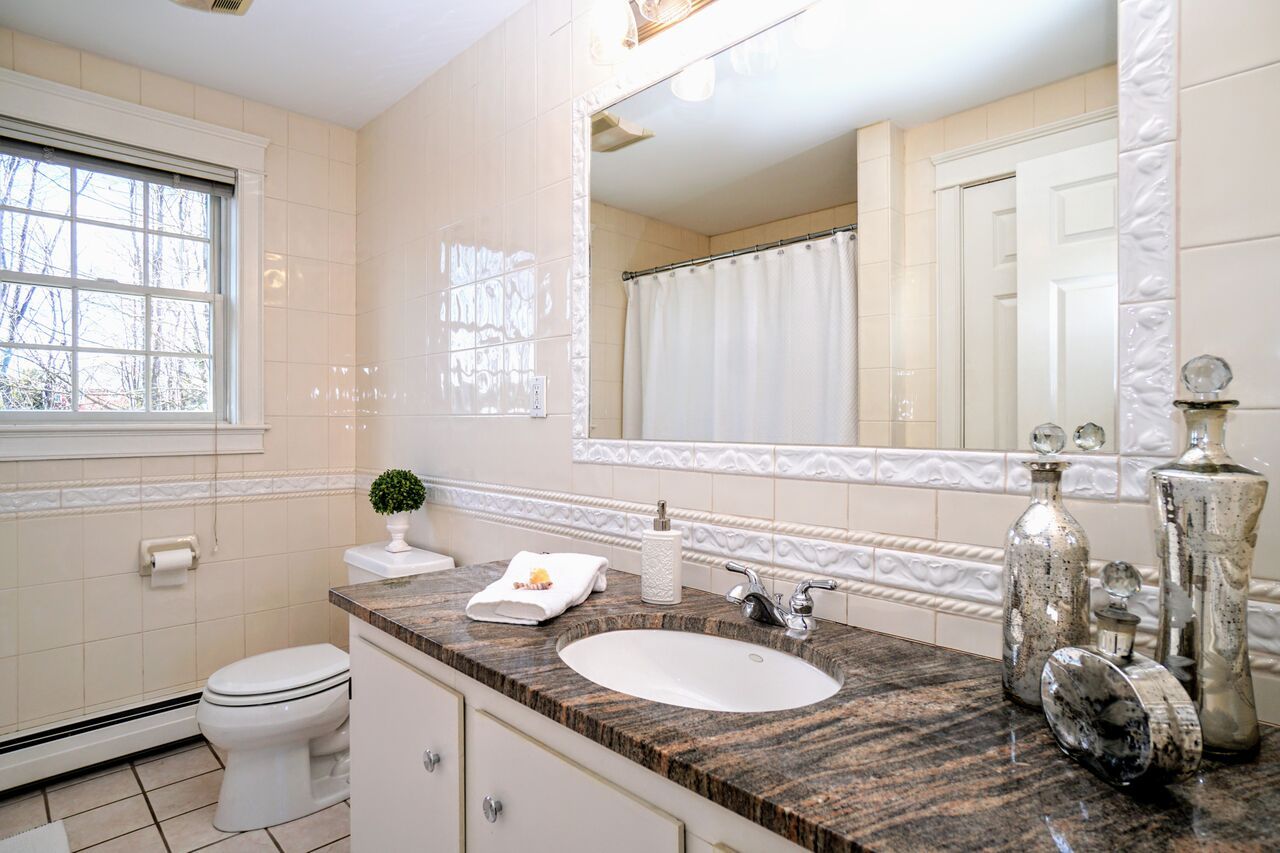 - Beginning to pack away some of the small stuff will mean you have less to hide for showings and less to pack when the time comes. Maybe even put an article of furniture from each room in storage sooner rather than later—the less furniture, the more spacious the room appears! Keeping it simple is key.
Keeping your home in "Show Condition" seems overwhelming, but taking these steps to start off on the right foot will make the showing, and selling, process so much simpler.
---
What are your do-it-yourself staging and showing secrets? Share them with us on Facebook!
Did you know that the Scoville Foley Team is also on Instagram? Follow us @scovillefoleyteam for listings, behind the scenes content, and much more!