Moving Tips for Big and Small Moves
The Scoville Foley Team are professional movers. Well, not really, but sort of! Amy & Carrie started together in a very small office about 5 years ago, but as their team grew, they needed to move to a larger office space. Laura joined their team as a Buyers Agent and they moved to office #2 which was a little bit larger space. Then they moved to office #3 when they brought on an admin. For the last year and a half, The Scoville Foley Team has worked out of that 11x14' office. We have had anywhere from 4-6 people on our team, working out of this same space. Needless to say, we were a little cramped, but efficient :).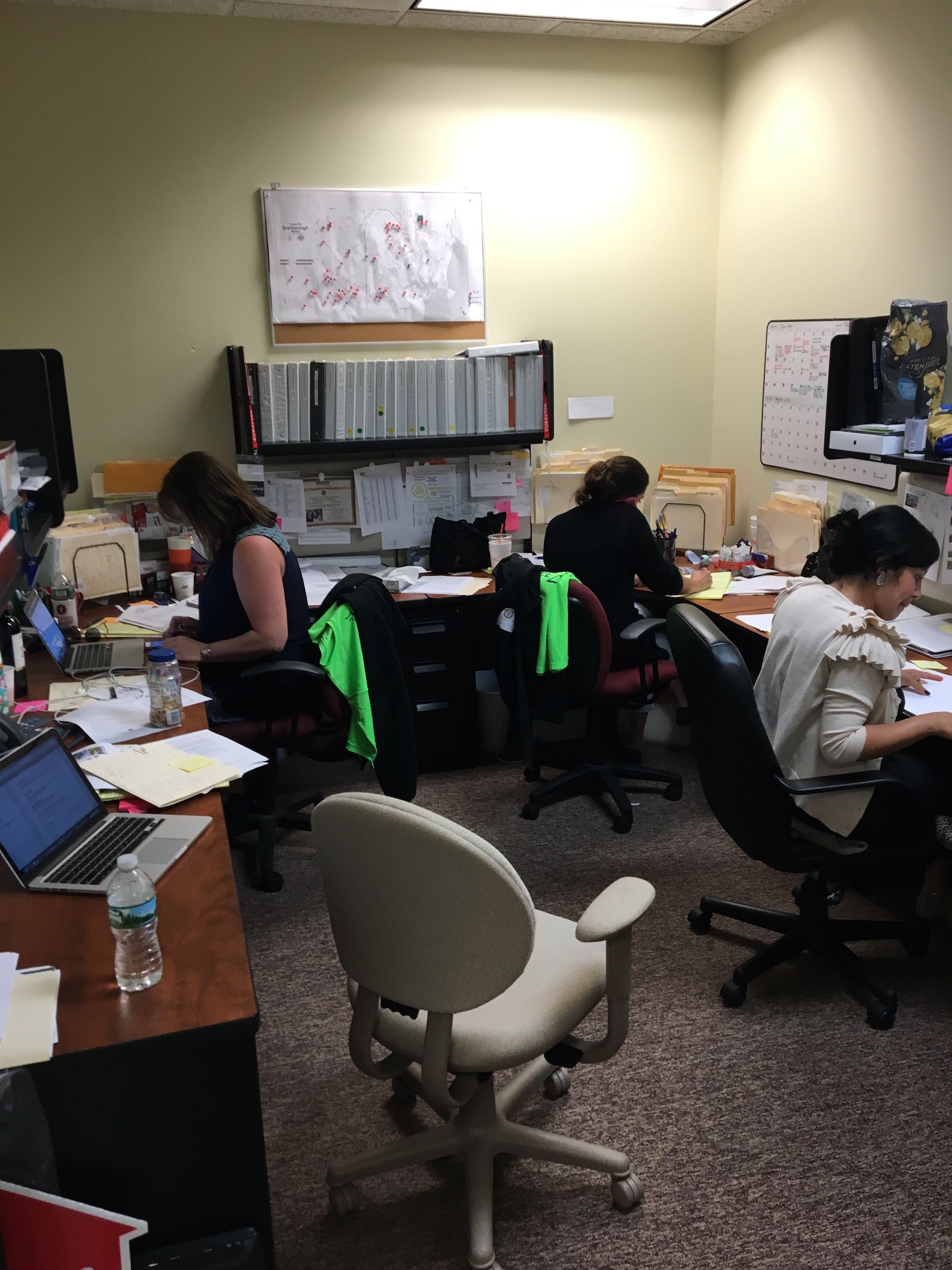 Which brings us to today...MOVING DAY!!!!! We are moving to a larger office with room for everyone, beautiful new desks, a meeting table, a small fridge, a window and A CLOSET!!! We are thrilled and excited.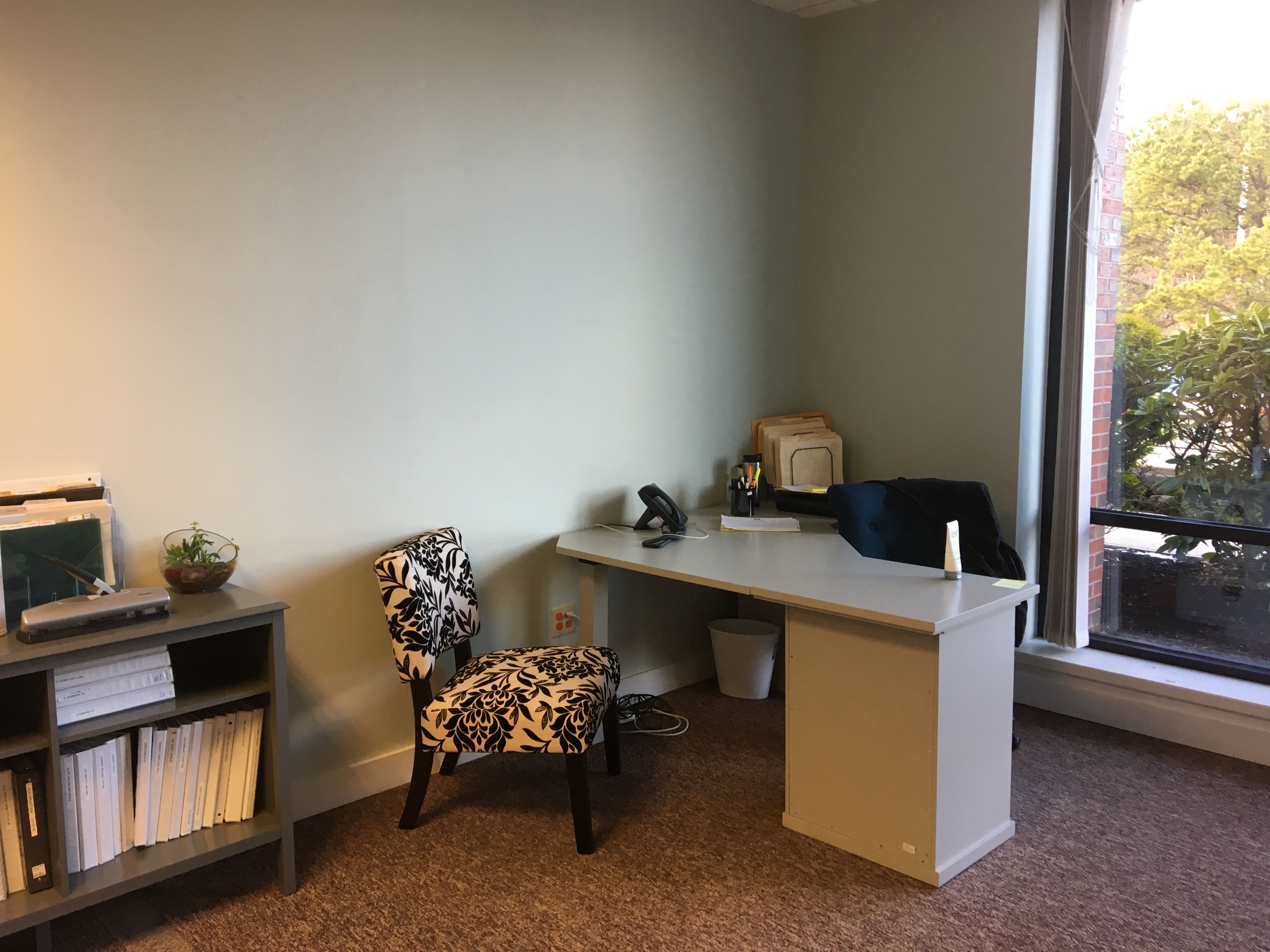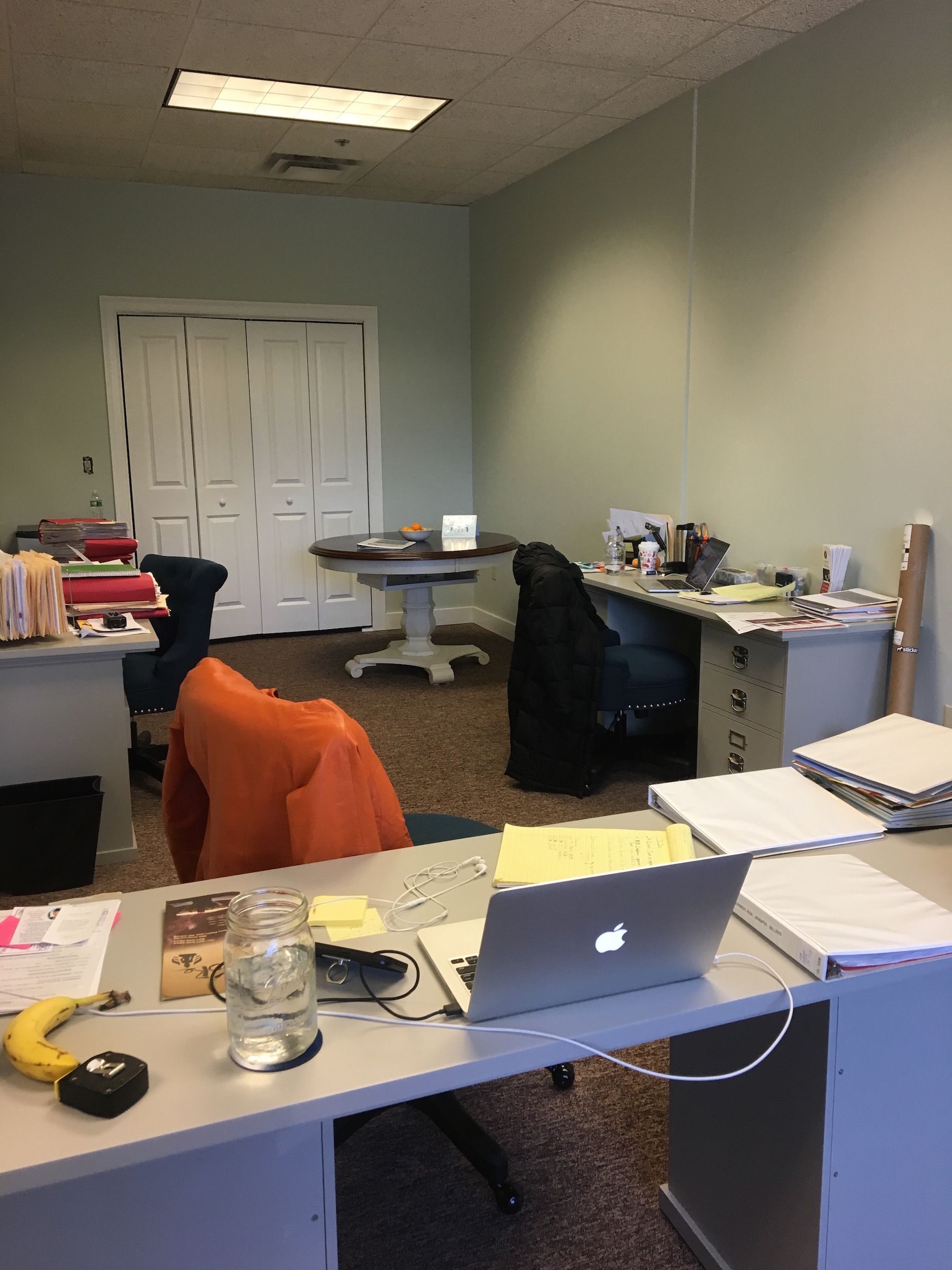 This got me to thinking about how much is involved in moving. We only have one room to pack and move. A whole house can seem overwhelming at first, but with these 8 tips, we hope to help you have a smooth move without a lot of stress.
1. Advance planning is key! Start going through your home room by room and purging items you don't need or want. Taking it one room at a time will help keep you focused and you will feel less overwhelmed. Hold a garage sale or donate unwanted goods.
2. Pack Similar Items Together. It will be easier when it's time to unpack!
3. Develop a master to-do list. There are a lot of details in a move, so keep a running list of to do's so nothing is forgot.
4. Decide whether or not to hire professional movers.
5. Label every box on all sides!! There's nothing worse than having to move boxes more than once. There will be items you need to get to right away once you move, so you don't want that box on the bottom of a pile of other boxes.
6. Back up your computer.
7. Make arrangements for pets and small children on the day of your move. Moving day is stressful, so spare them from all that craziness.
8. Use color coded labels to indicate which room each item should go in and then color code a floor plan for your new house to help the movers.
While our move was very small and only across the hall, your move will be larger but can be less stressful by preparing in advance! Like your move, it will take us a little while to really make it our own (we'll post more pics when we are completely moved in and set up!). Enjoy the process. It's exciting and renewing!