Meet Our Team--Laura Davis, Buyers Specialist
Yesterday we spent the morning out in the community of Scarborough. We celebrated the first day of school with coffee at Scarborough Grounds. We were happy to buy coffee for close to 70 people over the course of a couple hours. We saw many former and current clients who have bought or are buying in Scarborough plus we met some new friends from other southern Maine communities.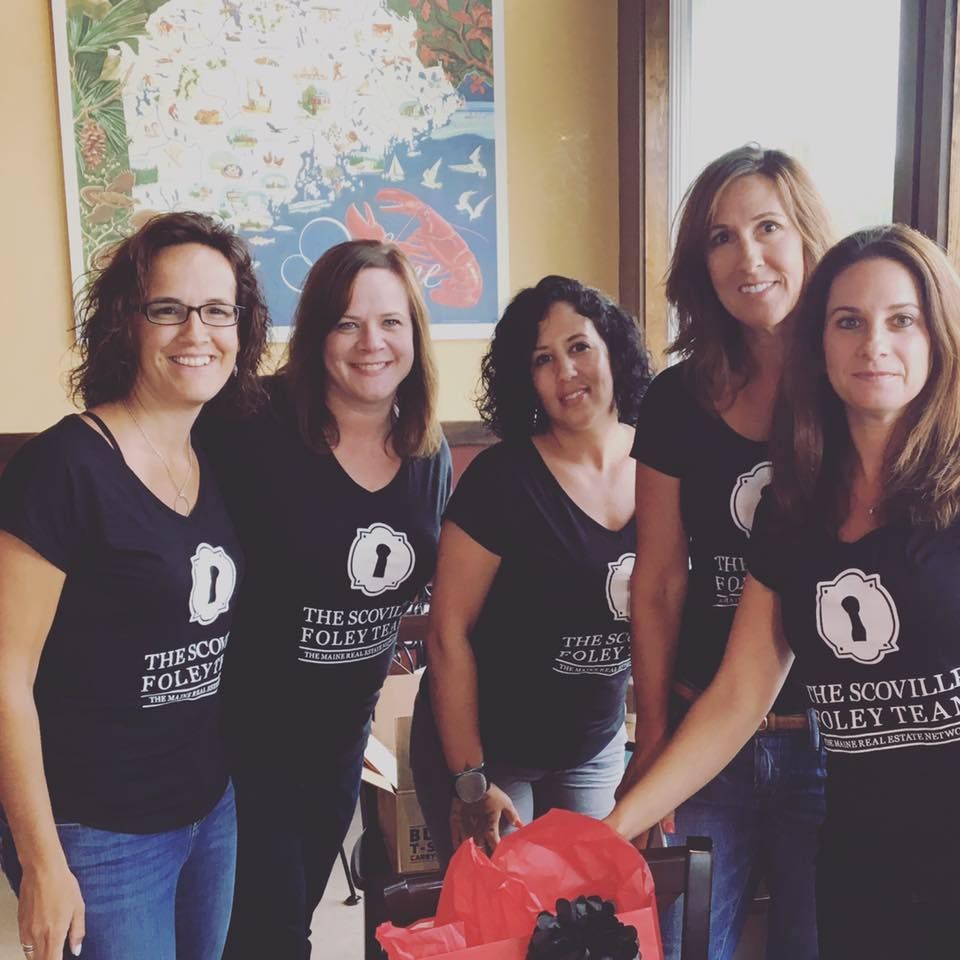 We absolutely love getting out in the community and hope to do that more. One of things that came up while we were meeting people is that our team has really grown, so we thought it would be nice to introduce you to the members of our team.
Today we start with Laura Davis, our Buyers Specialist. Laura joined The Scoville Foley Team in 2014 and in her first year closed over 25 transactions. Laura is honest, attentive and knowledgeable.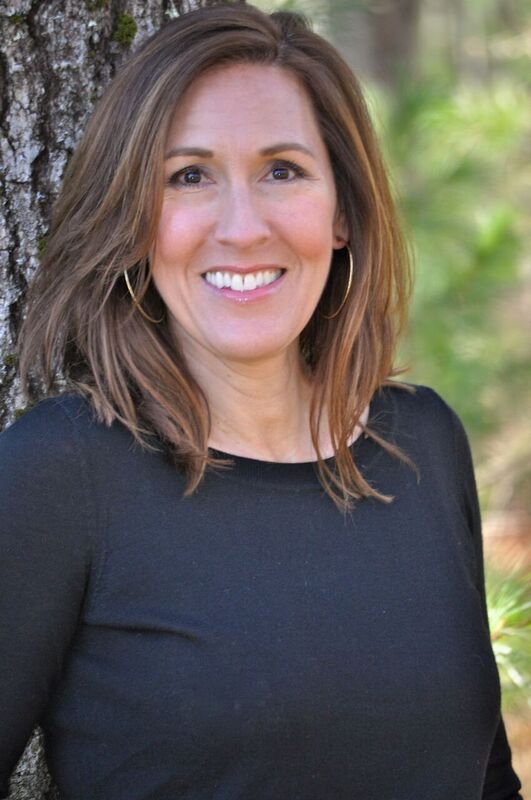 Her clients probably say it best...
"My wife and I were first time home buyers. We were excited and overwhelmed with the thought of making such a large purchase. Laura Davis was our realtor through the Scoville/Foley team and she was absolutely wonderful to work with! She listed to our wants, was realistic with us as needed, provided great guidance through the process and made it a very positive experience. We would highly recommend Laura to other new home buyers." -dcburbank (Zillow Review)
"The Scoville Foley team was awesome when we decided to sell our home of 34 years. They were thorough, helpful and understanding. Laura Davis from their team was incredibly helpful in finding us the perfect new home. We cannot recommend them highly enough!"-wbsgram (Zillow Review)
"My experience with the Scoville Foley Team & specifically Laura Davis was phenomenal. Having the combined expertise of 3 such well rounded and accomplished professionals made the challenge of property buying much clearer and easier." Thank you Laura, Amy & Carrie." -Jonn207 (Zillow Review)
As you can see, Laura works hard to find home buyers the perfect home for them--whether that's a condo in the city, a waterfront property or a traditional colonial in the suburbs. Laura has experience helping home buyers all over southern Maine and she would love to help you find your perfect dream home too!