We recently introduced you to our Buyer's Agent, Laura Davis, in a previous blog post, but we would like to take this opportunity to brag about her and congratulate her on a great year SO FAR!! We can't wait to see what's to come from her!
Laura has been an agent/broker for 2 years and she has been an amazing addition to our team! Year to date, Laura has closed over 35 transactions with $10,000,000 in sales. That's over $1 million per month. Laura's friendly personality, sense of humor and knowledge of the market is a true asset to her clients.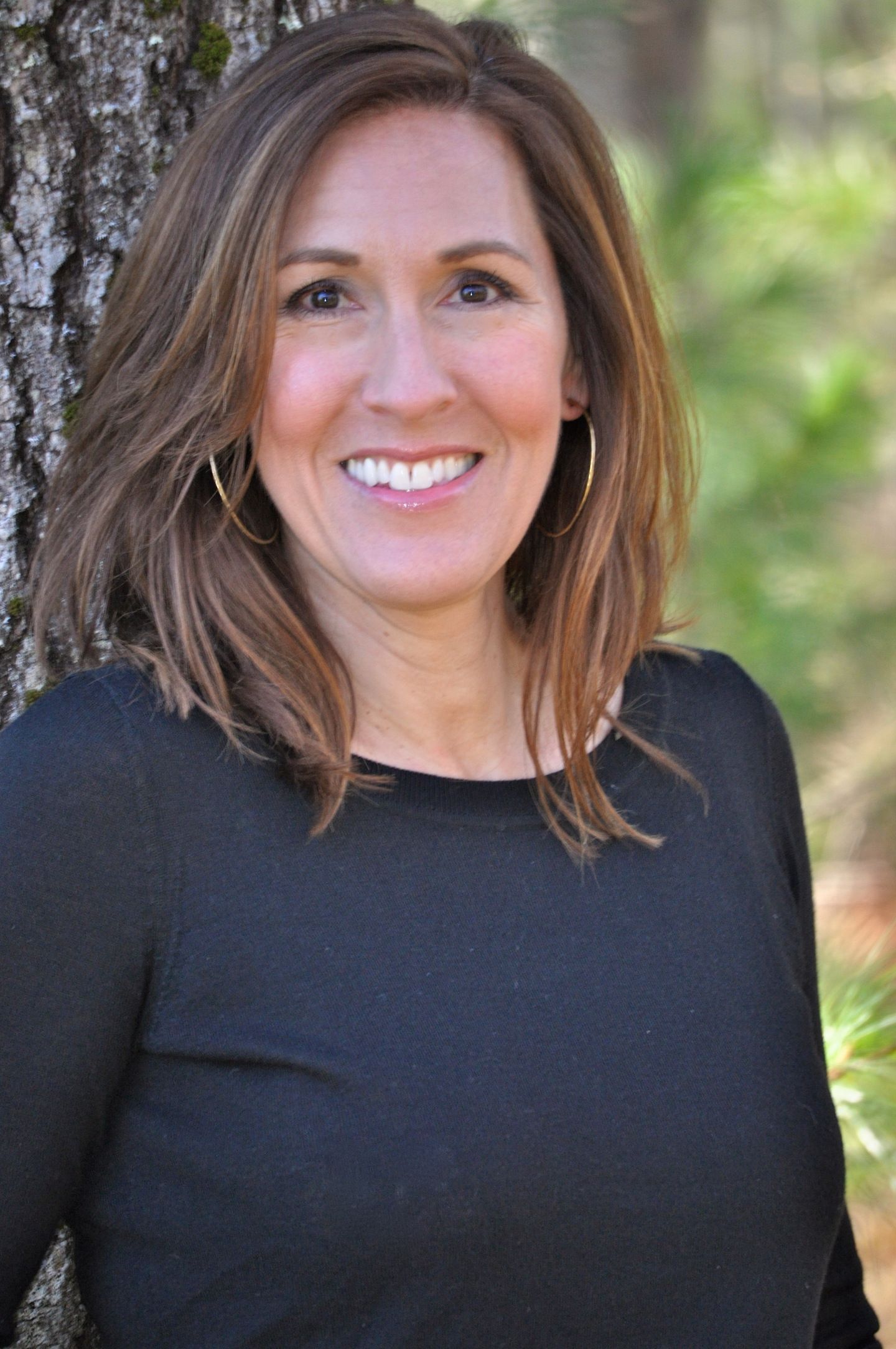 Laura is dedicated to helping her clients find the "perfect" home, no matter their price range. She works tirelessly to ensure a smooth transaction and her calm temperament is invaluable to her clients during such a large and stressful process. They know Laura will stay on top of all the many parts of the transaction and will keep them on track to a timely close.
Laura has lived in Windham with her husband, Chris, and three children for 19 years. The family recently moved across town to a home on Sebago Lake. She and Chris enjoyed evening rides on the boat this summer and look forward to their first winter on the lake.
If you are thinking of buying a new home, you need to email/call Laura Davis first. She will find you the home you have always wanted! Email Laura today at [email protected].