Maine Made: Art For Your Home
When moving to a new home, the main problem concerning the walls is usually deciding which color to paint them. But another important aspect that is often forgotten, is how to decorate the walls! Once that perfect shade of paint has dried, don't just walk away there... add some wall art!
Check out these awesome Maine artists who's prints and photos you need to hang up in your home!
Katherine Watson
Katherine's prints and other paper and textile goods are all done by hand in her Portland studio. One of Katherine's colored prints would brighten up any minimalistic room and bring an element reminiscent of the outdoors to the interior of your home.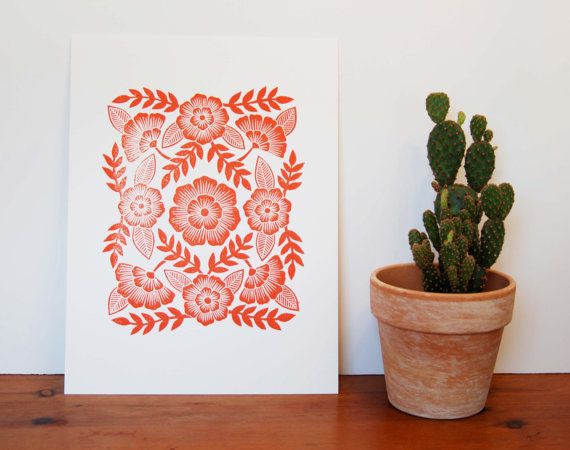 Richard Sawyer
This Scarborough based photographer captures many aspects of Maine life, everything from nautical scenes to nature close-ups. His high-contrast photography would look great within a gallery wall or just framed on its own.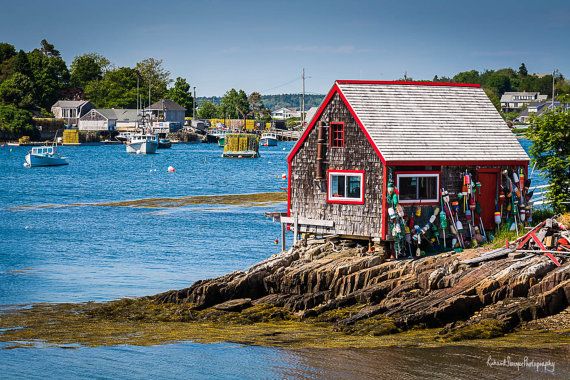 Cloud & Paper Studio
The one-of-a-kind, digital prints done by shop owner Leticia Plate are super cute and colorful... and created right in Portland! This downloadable poster is perfect for a kitchen or breakfast nook!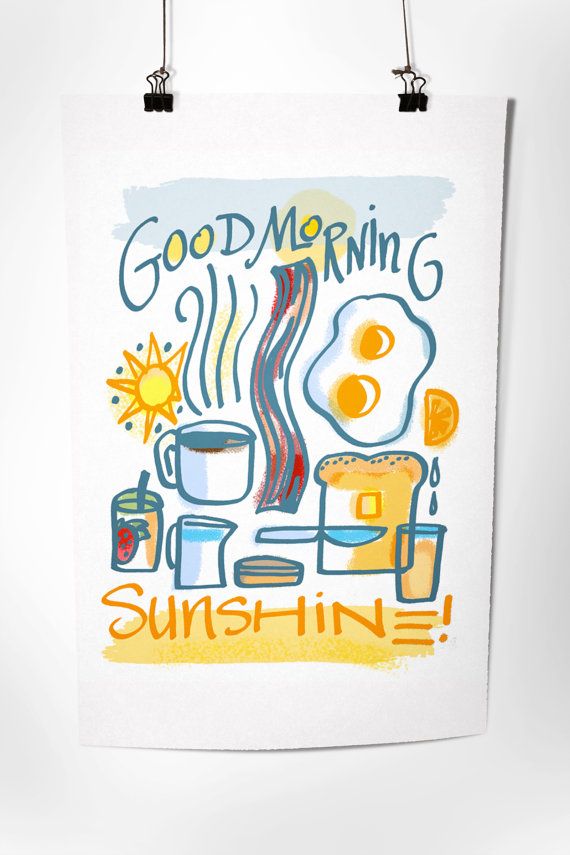 Alpine Design Works
Allison Webster of Alpine Design Works uses inspiration from mountains, animals and the outdoors to create graphic art in Portland. Her posters can bring a modern touch of Maine decor to your home. Plus, her art can be customized for free!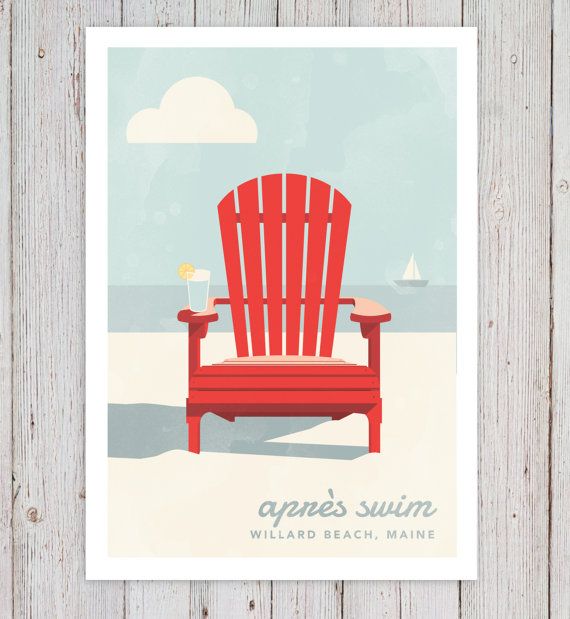 Find more awesome local art and handmade goods by shopping by location on Etsy here: https://www.etsy.com/localsearch
Or, head to the Art District of Portland, Maine tomorrow (Friday, June 2nd) between 5 and 8 PM for Portland's First Friday Art Walk where you can check out galleries, and sidewalks, full of local art!
---
Keep these artists in mind when searching for art to stage your home with.... and check out our blog post on keeping your home in show condition!