Last-Minute Local Gift Guide
Some of us have been watching Christmas movies since Halloween (looking at you, Laura Davis!), while others may just now realizing that the holiday is less than a week away! If you fall within the latter category, chances are you haven't completed (or even started!) shopping for the people in your life. This doesn't mean the quality and consideration of your gifts need to suffer though--just take a stroll through Portland's Peninsula and find some thoughtful, local gifts in an afternoon.
For the Beauty Queen:
For a lady with a chronic beauty habit, or one who deserves to become a beauty queen for a day or two, some gift certificates for pampering are perfect! Swing by Anna Philips Nail Bar, and then head a few doors down to Jessica Johnson Beauty and see what she has to offer for eyebrow and face treatments.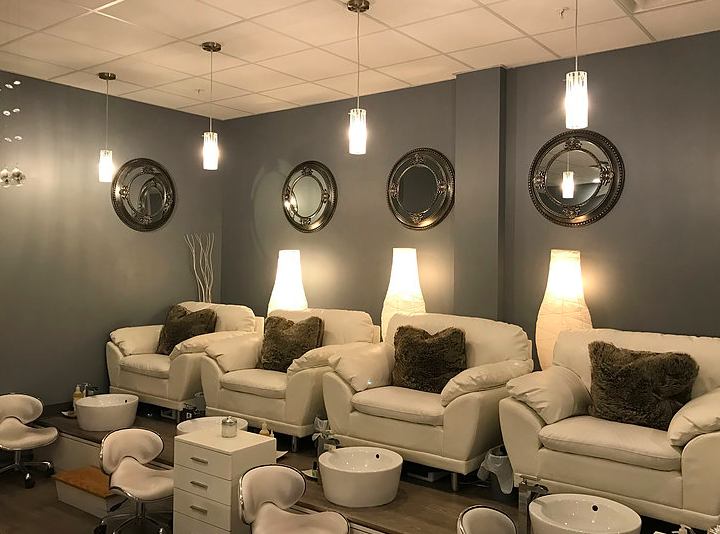 For the Coffee Lover:
A cute mug and a bag of coffee from their favorite coffee shop makes for simple, one-stop shopping! If your coffee-lover is also a vinyl lover, Tandem Coffee's "Good Thing" subscription service might be the perfect gift: a monthly delivery of a 12oz bag of coffee and a 12" vinyl record delivered right to their door!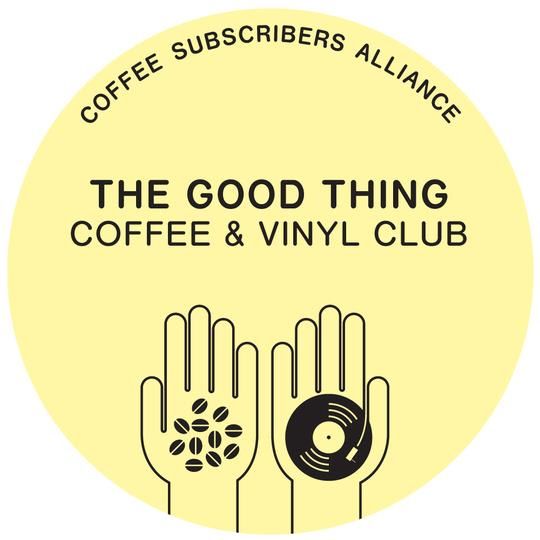 For the Beer Lover:
While a beer glass and a six-pack of one of Maine's beloved local brews could make a great gift, a gift card for the Maine Brew Bus would blow your beer lover's mind! Rated the #1 tour and activity in Portland, the all-inclusive brewery tour makes for a day of fun.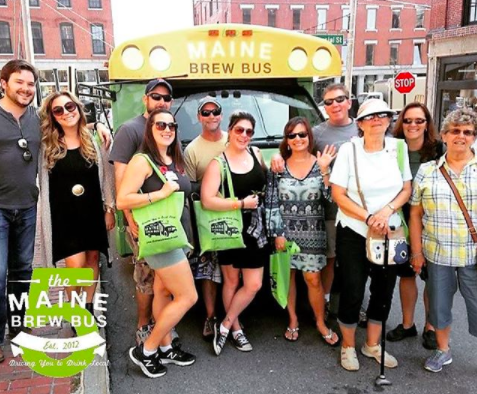 For the Organized One in the Office:
If your co-worker has an appreciation for good pens and cute paper, chances are they'll adore anything you pick up at Exchange Street's new letterpress, Gus & Ruby. You can find calendar for the upcoming new year, some stationary, and even a bag to put them in. Students preparing for the new semester could use a stocking stuffer or two from here, too!
For the Little Ones:
Walk up the street from Gus & Ruby and find a gift for any little ones, or ones with little ones in your life.... at Little. Yes, the boutique appropriately named Little carries the cutest collection of clothes, accessories and play things for any kiddos in your life. Also both on Exchange Street, Sherman's Maine Coast Book Shop and Treehouse Toys are good places to look for gifts for kids!
For the Girl or Guy Who's Got it All:
Not sure what to get for someone who's got it all? Get them something to put it all in! Maine Surfer's Union on Free Street carries Flowfold, a brand that makes durable bags for any adventurer in your life. And Alaina Marie, the Portland-based bag company with a store on Fore Street, creates bags and clutches using the same materials used in bait bags.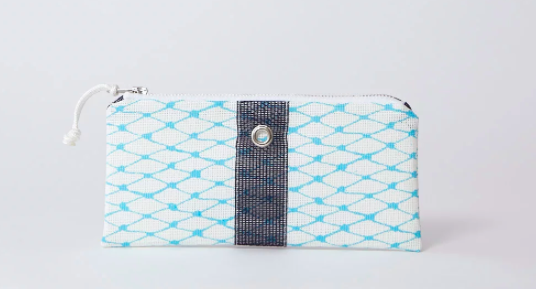 Hopefully we've got you mapping out your day in Portland, and thinking of some gifts for everyone in your life. Here's a few more local stores with a wide array of products that have good gifting potential to check out while you're around:
Zane - Carrying brands you won't find elsewhere in Portland, this women's boutique is where you'll find quality clothing, accessories, and more that are sure to be loved!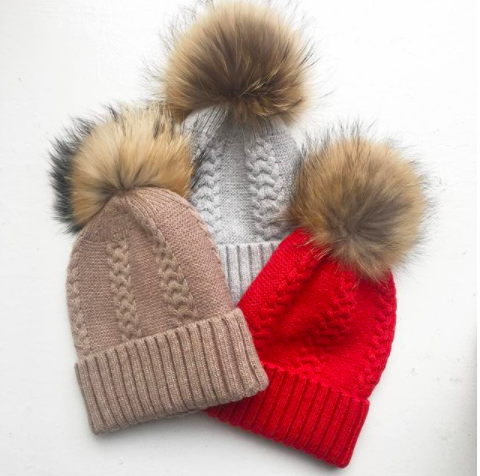 Photo from Instagram @zaneboutique
K. Collette - sourced from around the world, this Commercial Street shop is a great place to pick up art, apothecary goods, home decor, and other great gifts.
Portland Trading Co - The lifestyle store curates unique products that can't be found anywhere else! Men and women's clothes and accessories, home goods, and eclectic finds.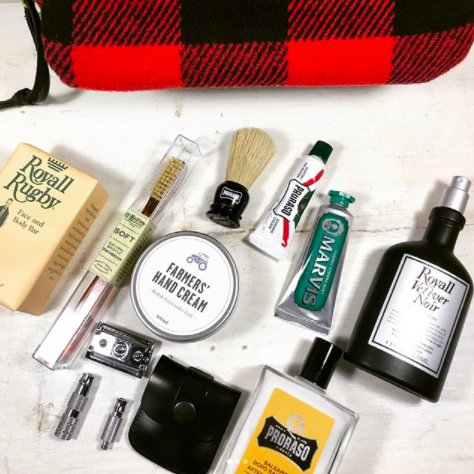 Photo from Instagram @portlandtradingco
Blanche + Mimi - From antiques, to interior accessories, to textiles, the Middle Street store is home to many thoughtful gifts that you won't think twice about!