Did you know that the state of Maine is home to over 3,000 lakes and ponds?
This fun fact means that it's just that much easier for you to make one of these lakes YOUR home!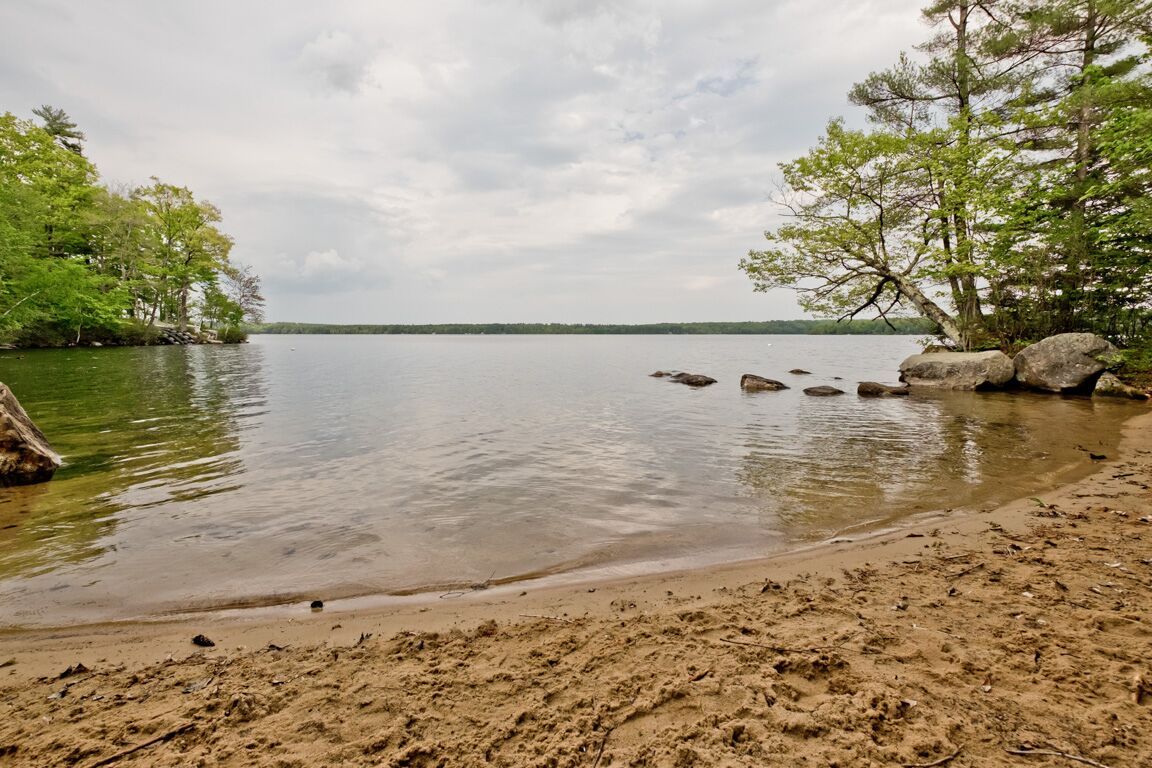 Even when the nearest lake is a town or two away, it can be hard to find the time to make it to the lake. Living on the lake lets you take full advantage of all that a Maine summer has to offer. With all of your favorite activities--like fishing, kayaking, paddle boarding, or even just drinking your morning coffee with a really good view--just a walk away, even the busiest summers can be spent lakeside.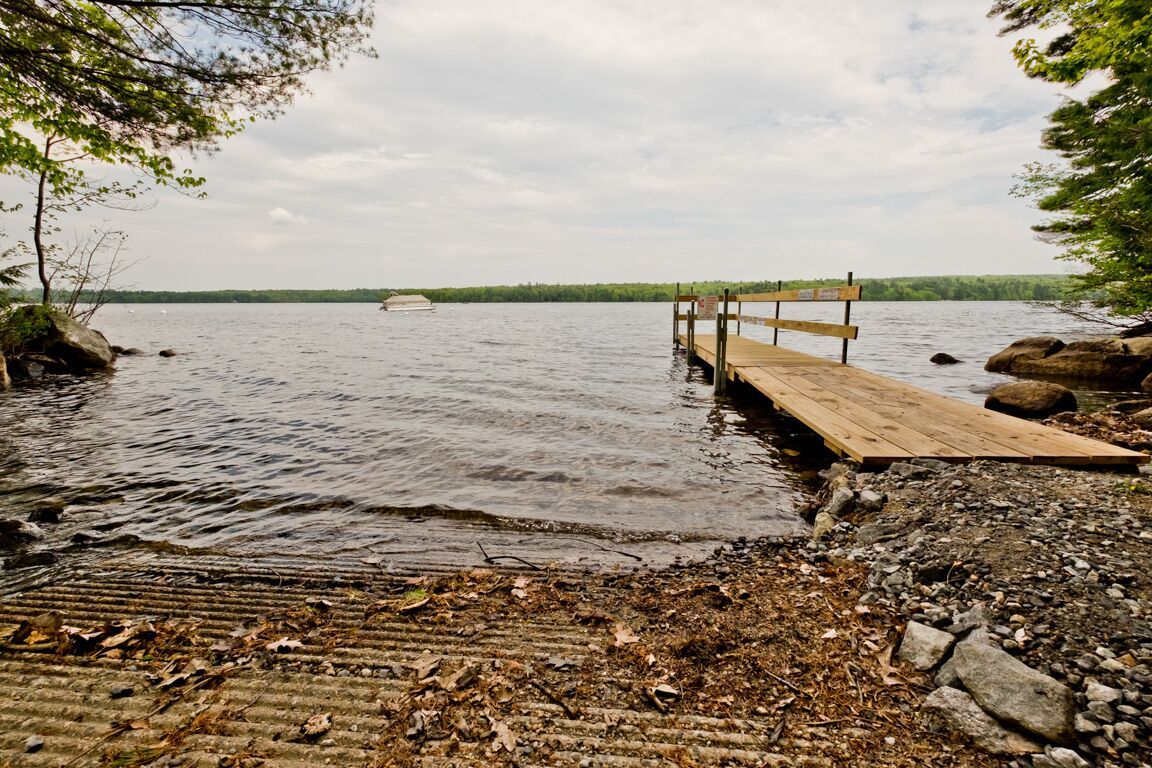 But living on the lake isn't simply seasonal, there are benefits to being there year-round.
Nothing is more beautiful than fall foliage reflecting on the water, and when the lake freezes enough in the winter, clear off the snow for your own ice-skating oasis.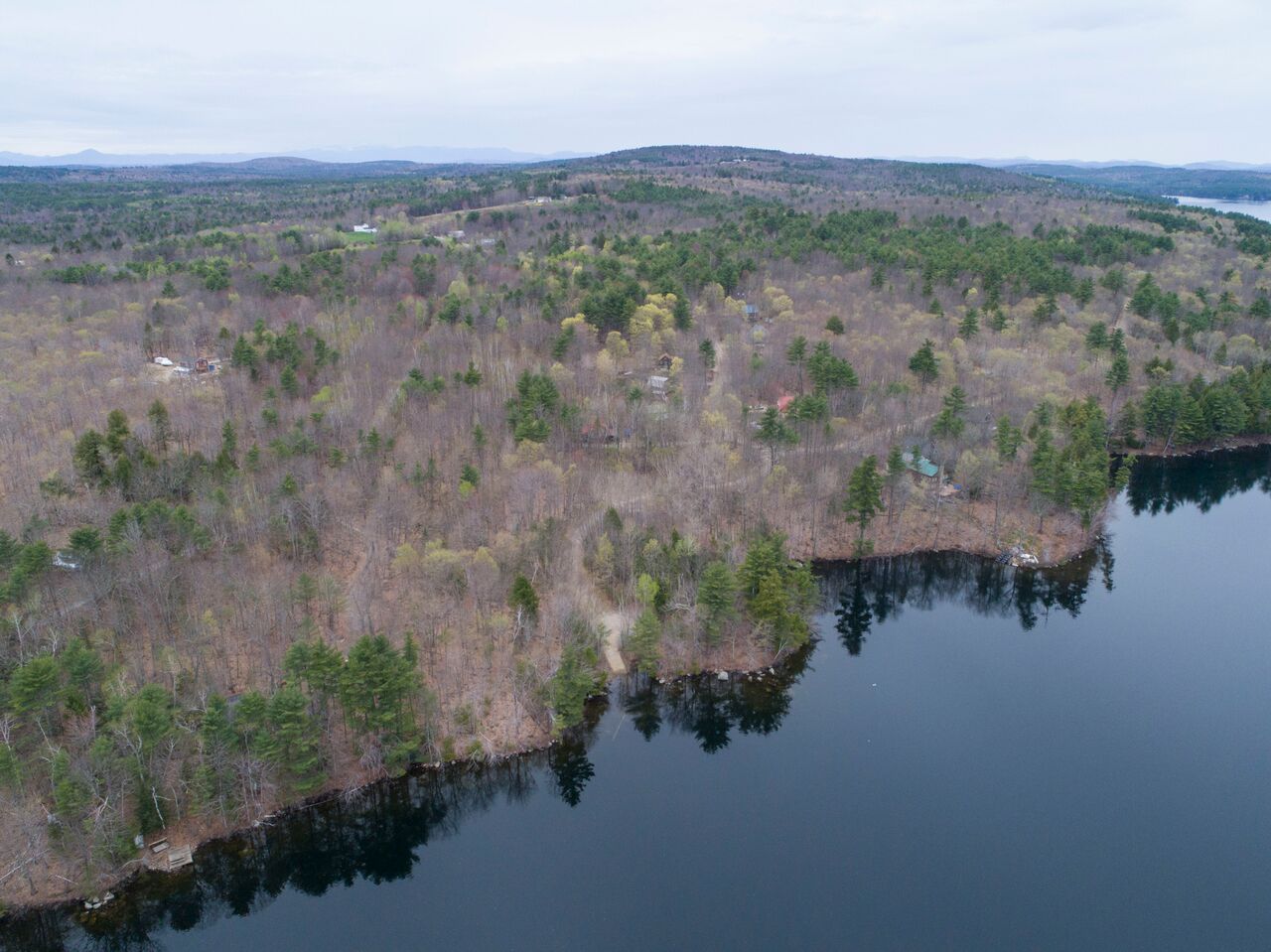 The laid back lifestyle that a lake home provides can make every day, no matter what the season, feel like a getaway.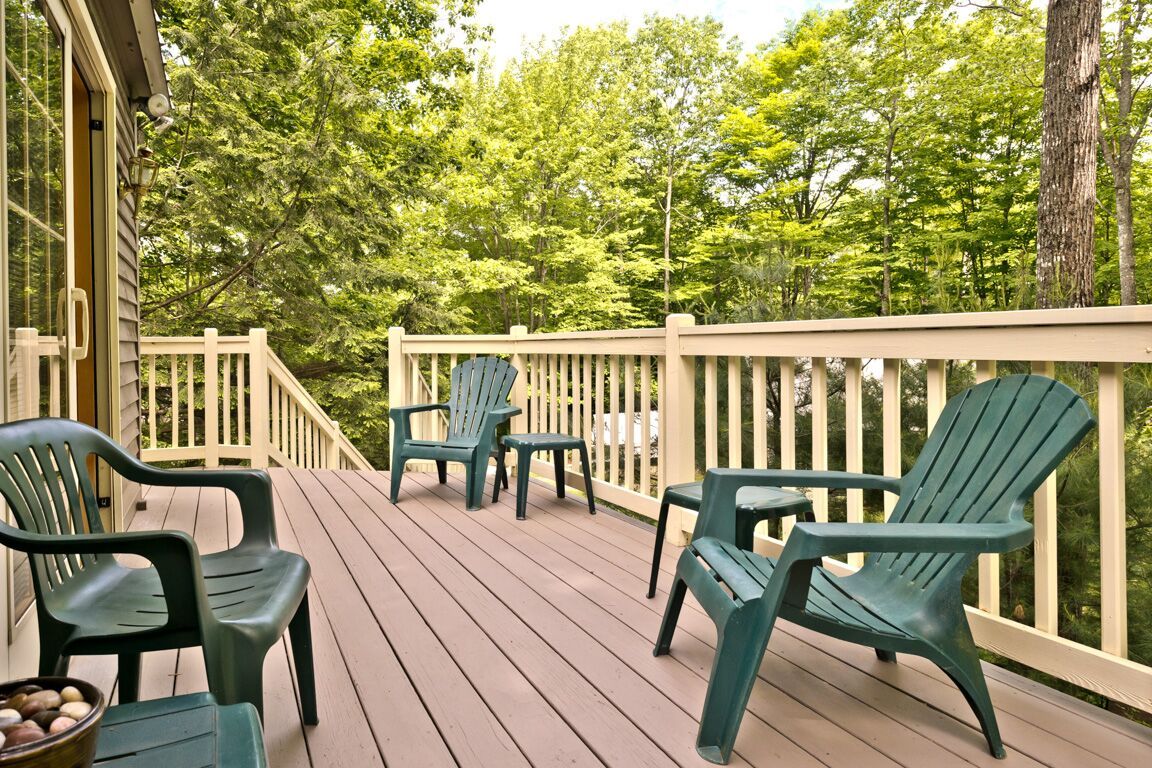 Check out one of our lakeside listings, located on Thompson Lake in Otisfield.
Live here year round or enjoy as your private getaway. Just a two minute walk to great association beach...
Stay up to date on all our blog posts, listings, and more by following us on social media!