More and more companies are allowing their employees to work from home. We've had many clients looking for homes with a home office or an extra bedroom to use as an office or a finished or unfinished 3rd floor space that can be turned into an office, etc.
You get the point. People are working from home.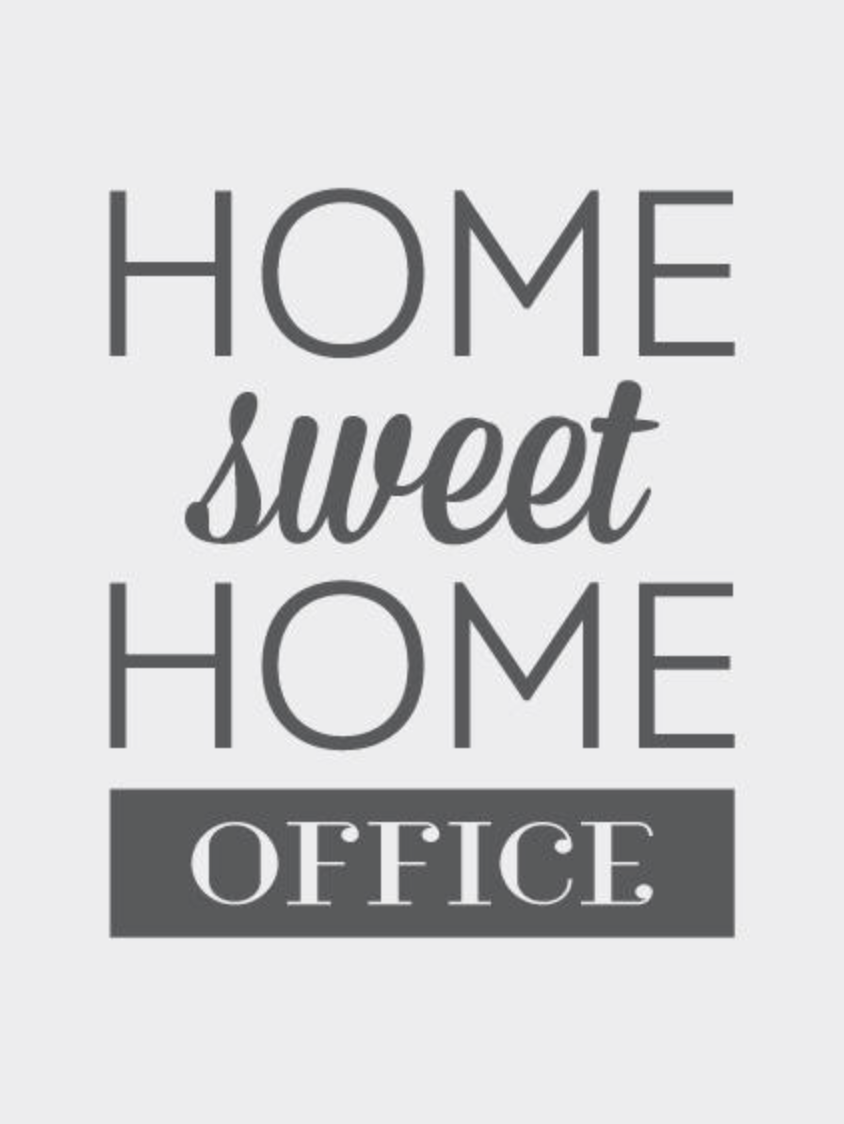 That got us thinking about the different options in office space and what works for some may not work for others. If you work at a desk on a computer, you may only need a small area in the kitchen or if you own a business and have support staff working for you, you may need a larger more separate space for everyone.
We recently listed a property at 6 Proctor Road in Biddeford that has an incredible set up.... Imagine waking up and only having to walk across the driveway to your own private office and warehouse space! Now that is convenient!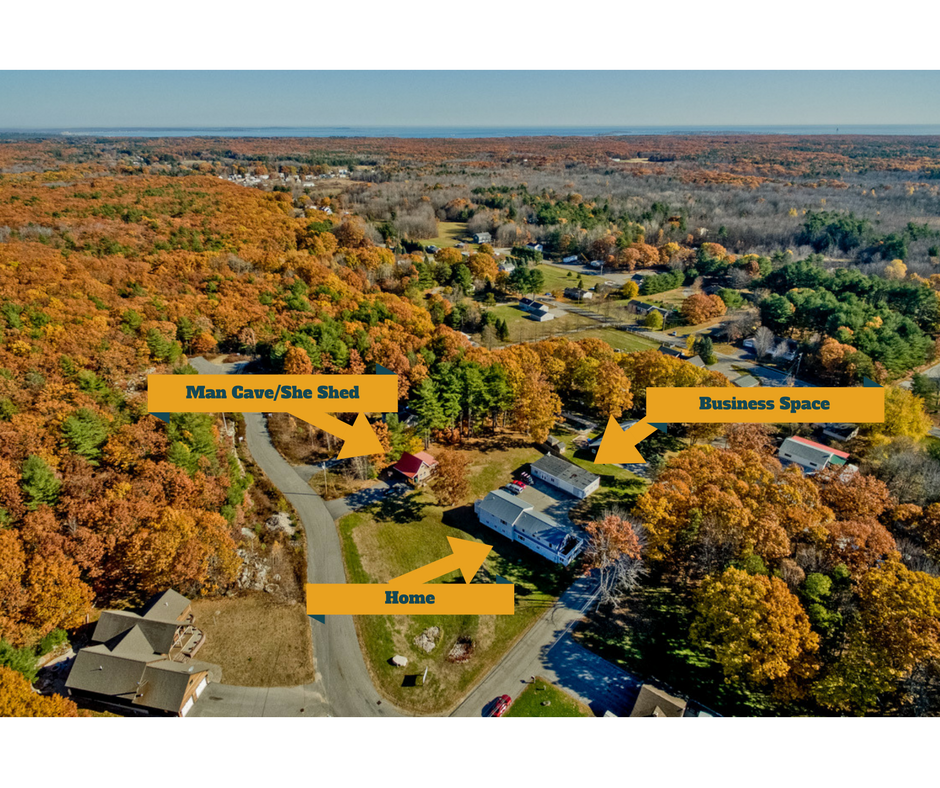 We found a great article on converting a bedroom or other space within your home to an office and decorating ideas that help you make that space, no matter the size, more efficient from HGTV.com. Finding the space may take some creativity or it may be an obvious underused room that could convert easily. Or it may be a completely different building on property, like our home at 6 Proctor Road. Whatever it is, we hope this has given you inspiration to find the space within your home to create an office!
CLOSET OFFICE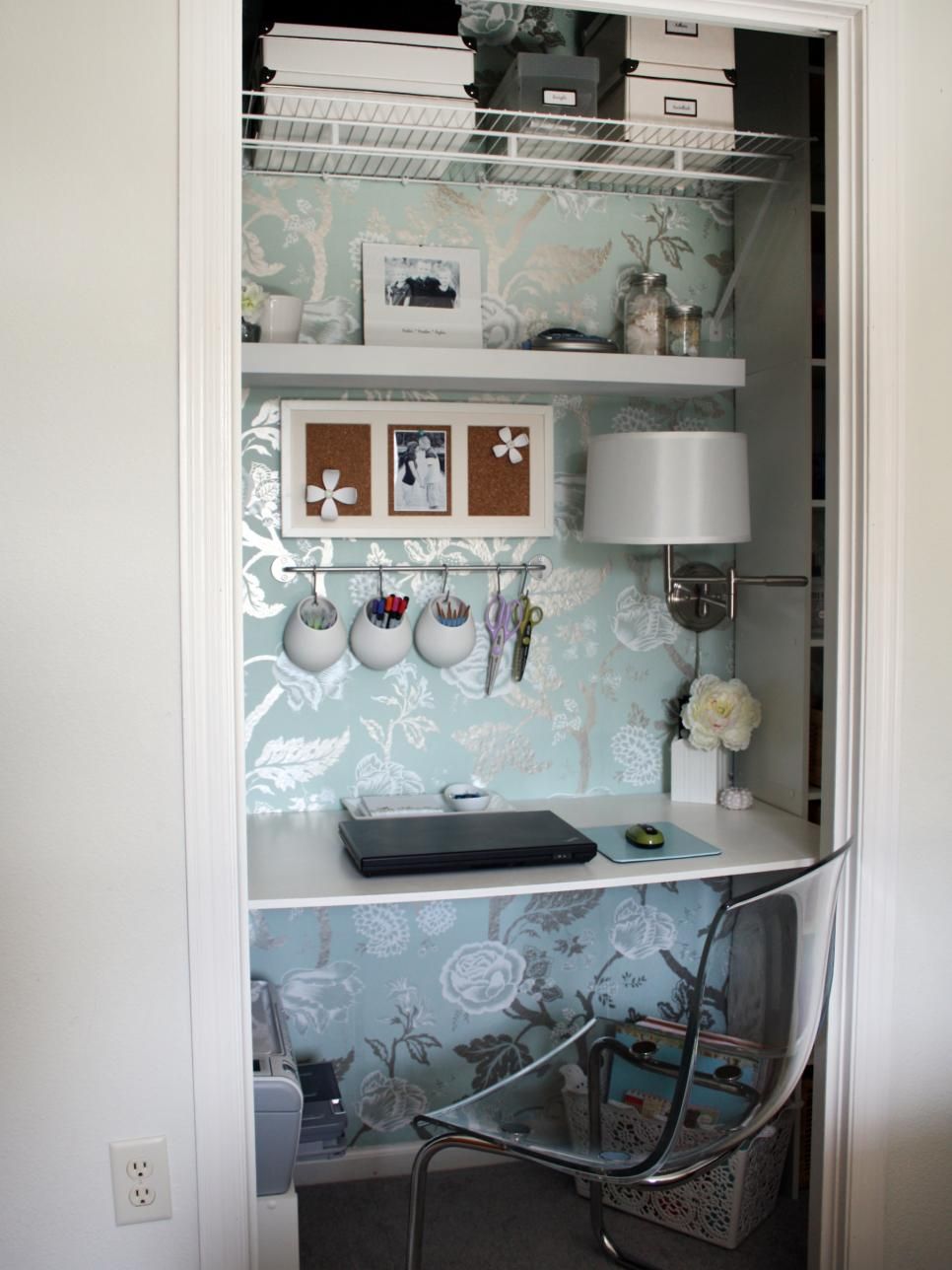 photo courtesy of hgtv.com
BEDROOM CONVERTED TO OFFICE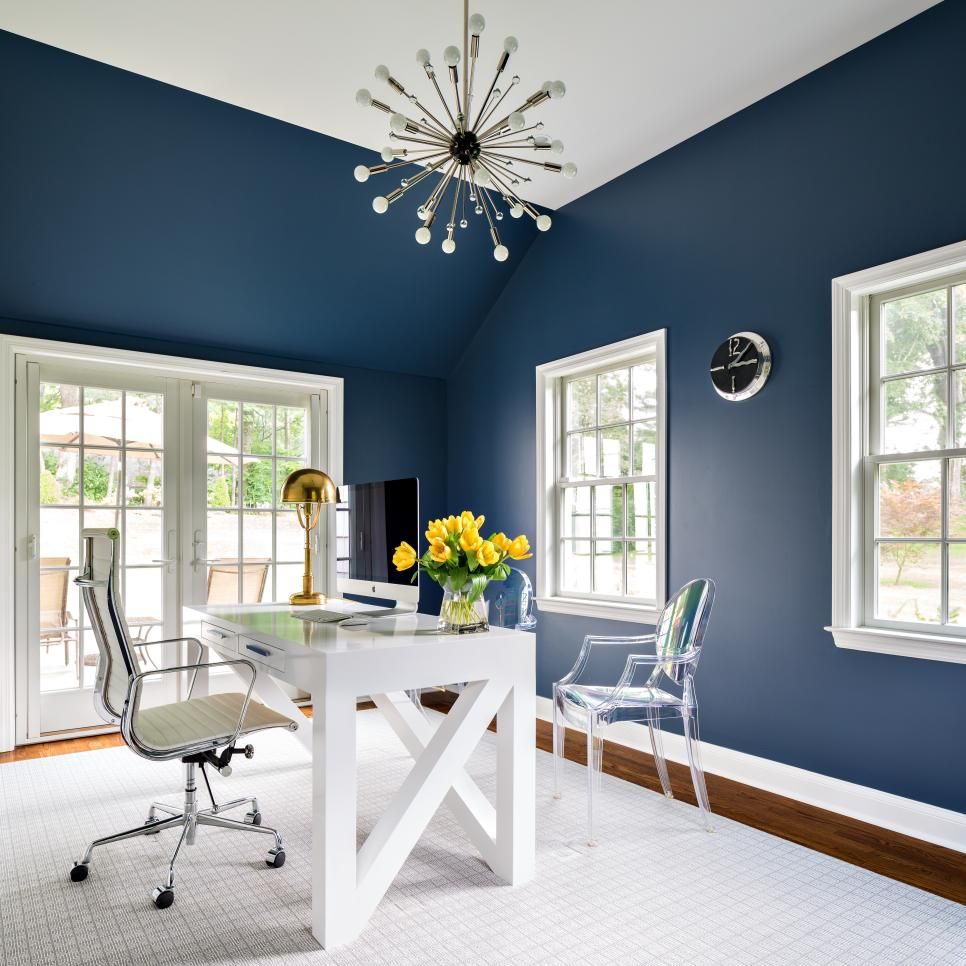 photo courtesy of hgtv.com
MOST UNIQUE OFFICE SPACE ~ UNDER THE STAIRS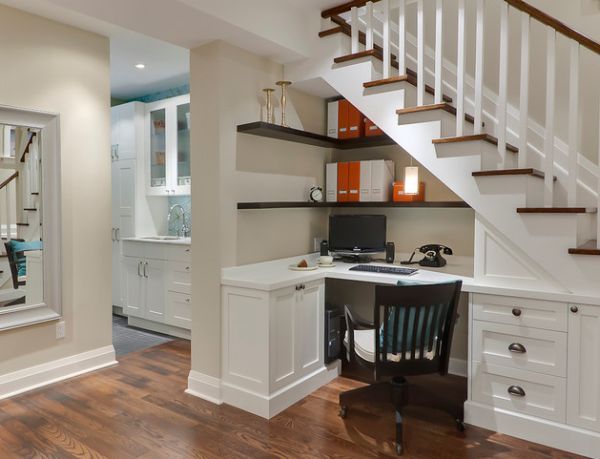 photo courtesy of decoist.com
If you are looking for a home that has the extra space for a home office, we would be happy to help you. There are lots of options and we can help you narrow your search to fit your needs.