The Scoville Foley Team would like to wish you a Happy Thanksgiving.
May your weekend be filled with friends and family (and football, of course!).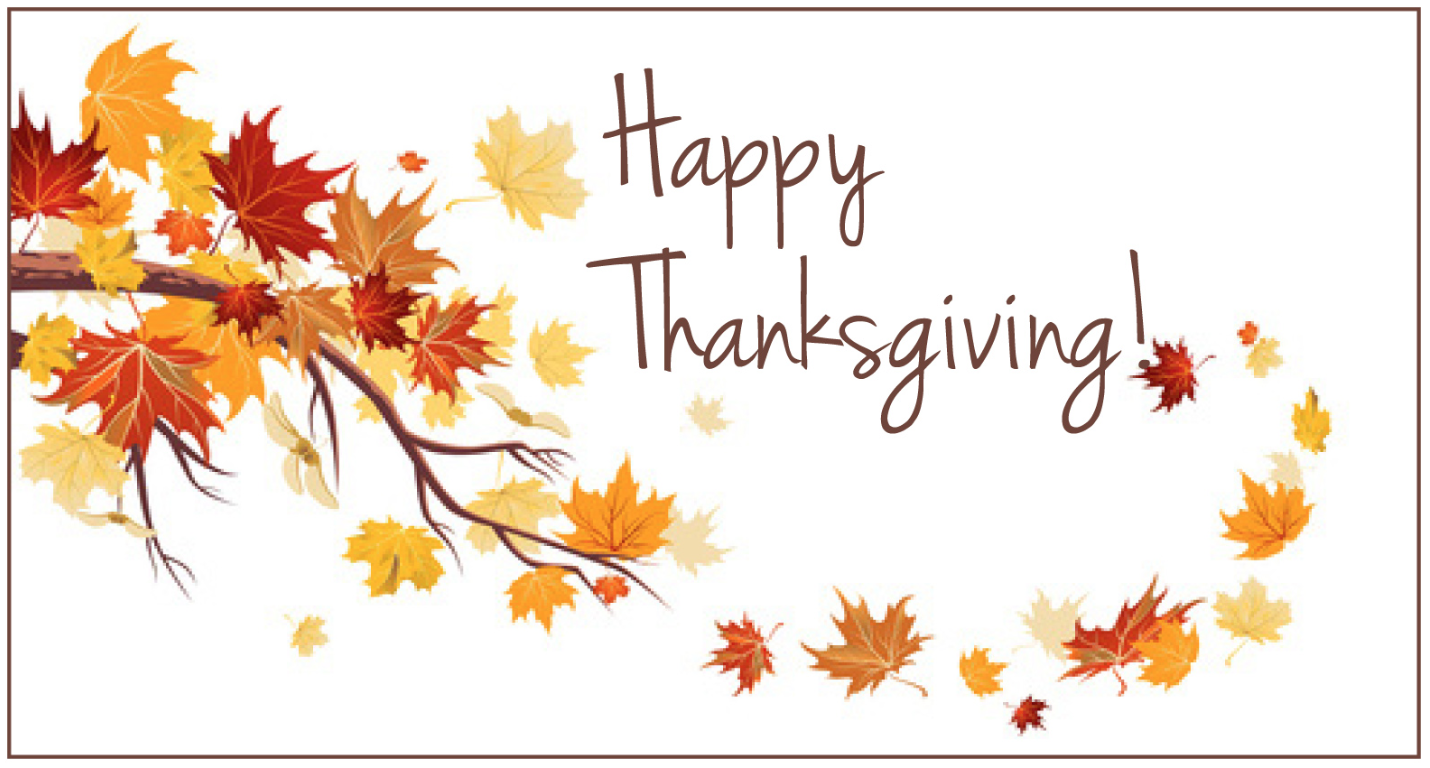 We are grateful for the amazing year we have had with our clients and we look forward to working with many of you in the months and years ahead.
Happy Thanksgiving from The Scoville Foley Team