We recently posted about front door options and asked for your help in deciding what people liked and why. Jodi in our office is looking to get a new front door and wants more natural light in her front entry, but that requires some additional construction work. She wasn't sure if it was worth it. Our followers have given their opinions and they like option #4, but maybe with added windows and no funky mailbox!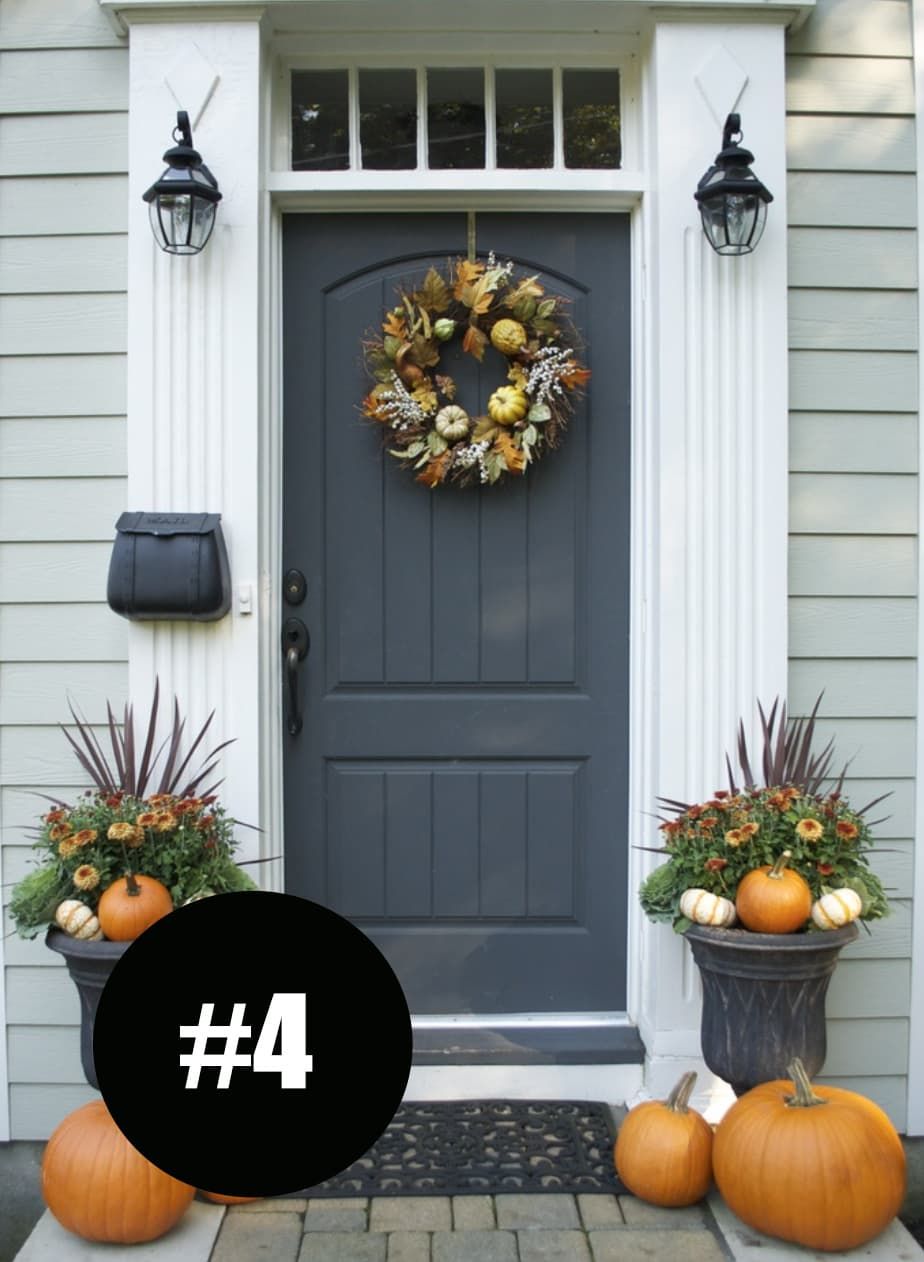 Do you agree? Jodi really likes this door, but may decide to add some windows along the side.
The responses we got to this post were interesting and insightful. Many people like the idea of a bold color for a front door, but when push came to shove, the door above or the natural wood door with lots of windows seemed to win out!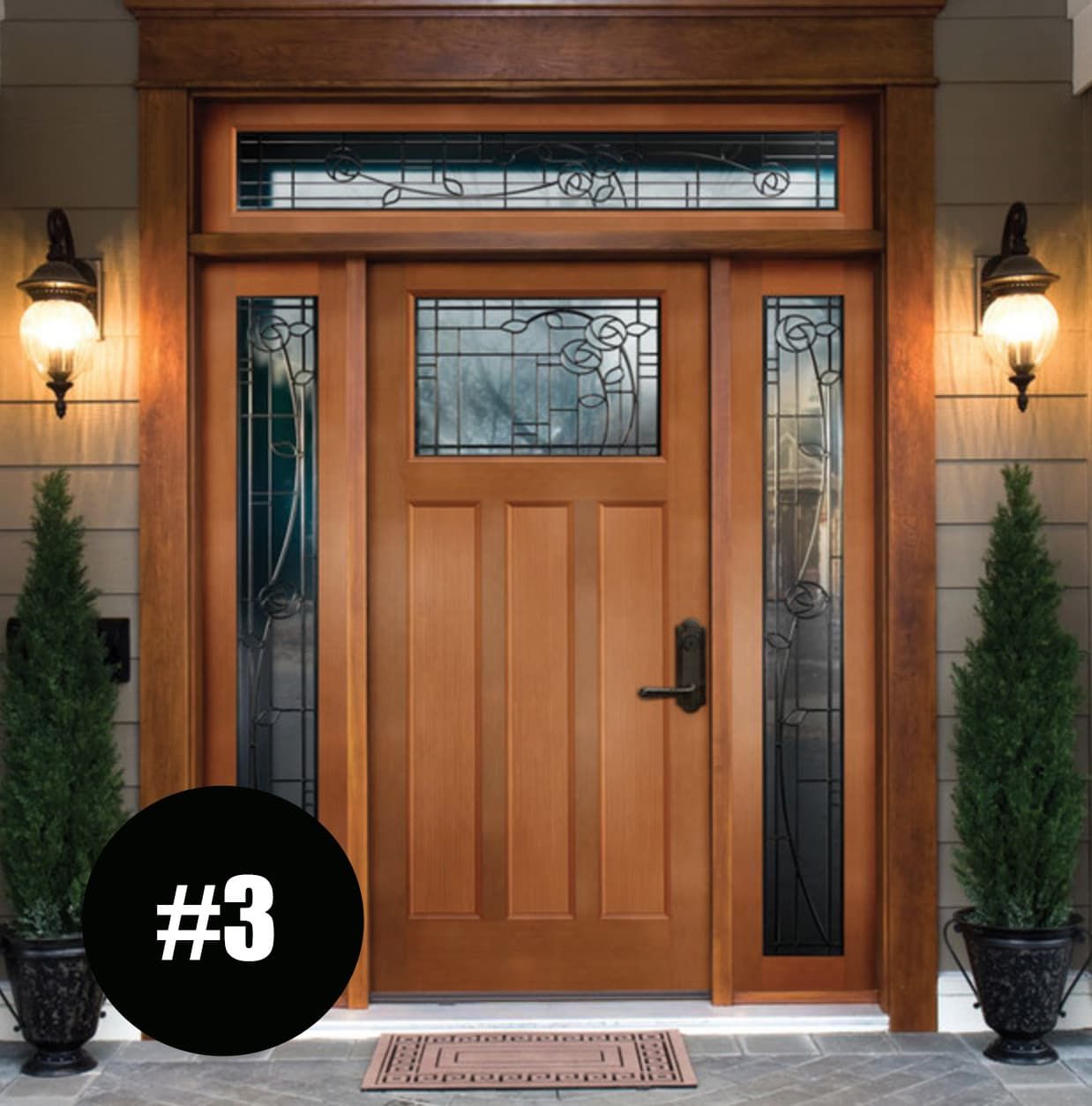 We often spend time thinking about how to update our interiors--carpets changed to hardwoods, new cabinets or appliances in the kitchen, updated bathroom fixtures, but your exterior really is the first impression for many home buyers. It's important to maintain and spruce up the exterior of your home just as much as the interior.