Do You Know What They Are Saying About Us?
Since Amy and Carrie joined forces back in 2012, The Scoville Foley Team has been in the Top 10 agents for The Maine Real Estate Network every quarter. Amy and Carrie are honest, hardworking professtionals who do absolutely everything in their power to ensure their clients' success. But you don't have to take our word for it, just look at what our clients say about us.
---
Amy & Carrie have great connections in the Scarborough community. They communicate well with their clients and work well together. I am so happy with my decision to work with this team! I also enjoyed working with everyone they suggested throughout the process.
---
You've been conscientious, patient and persistant...what more could we ask for? Thank you so much for helping us find our way to a beautiful new home!
---
Very responsive to our needs. Carrie and Amy were great to work with and we would not hesitate to recommend them to others! Carrie + Amy, thanks so much! We love the new house!
---
The entire Scoville Foley Team works to provide the best service to our clients. We pride ourselves on being attentive to our clients needs and questions and our results speak for themselves. The Scoville Foley Team is #3 in sales volume (based on first quarter sales numbers) for the entire state of Maine. We have grown our business more than 270% Q1 2015 vs Q1 2016.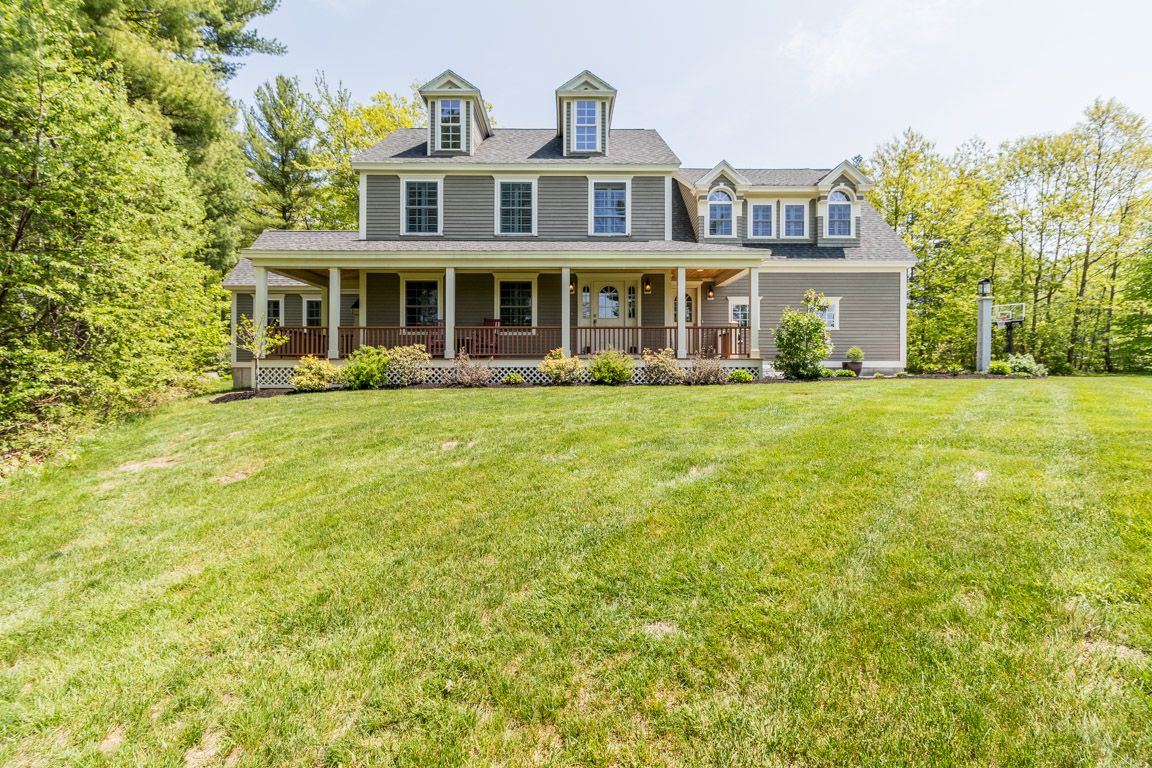 With over 20+ combined years of real estate expertise, The Scoville Foley Team stays on top of the latest industry trends and local market. We use a blend of traditional marketing (open houses, house books and print ads) with digital & social media marketing (Facebook, premier Zillow agent, blogging, eblasts, etc)
Whether you're buying or selling, we understand the process can often be challenging. We focus on taking the pressure off you, so you can make clear and concise decisions throughout the process. Ultimately, a "successful sale" is our main goal and we utilize our expertise to make that happen for you. Please call or email us today to schedule a time to talk about selling you home.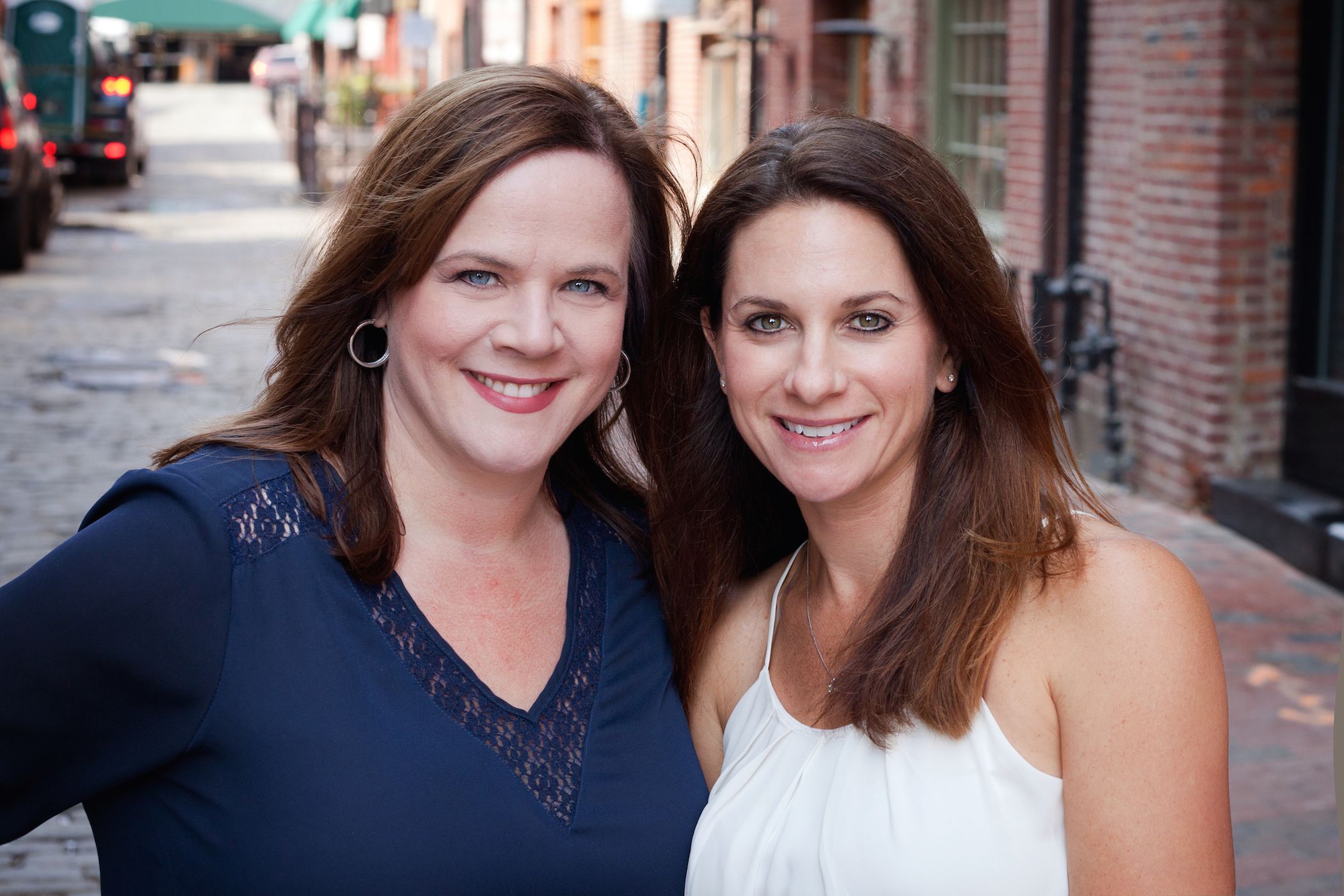 One last thing...if you stats are your thing, here are a few of our stats: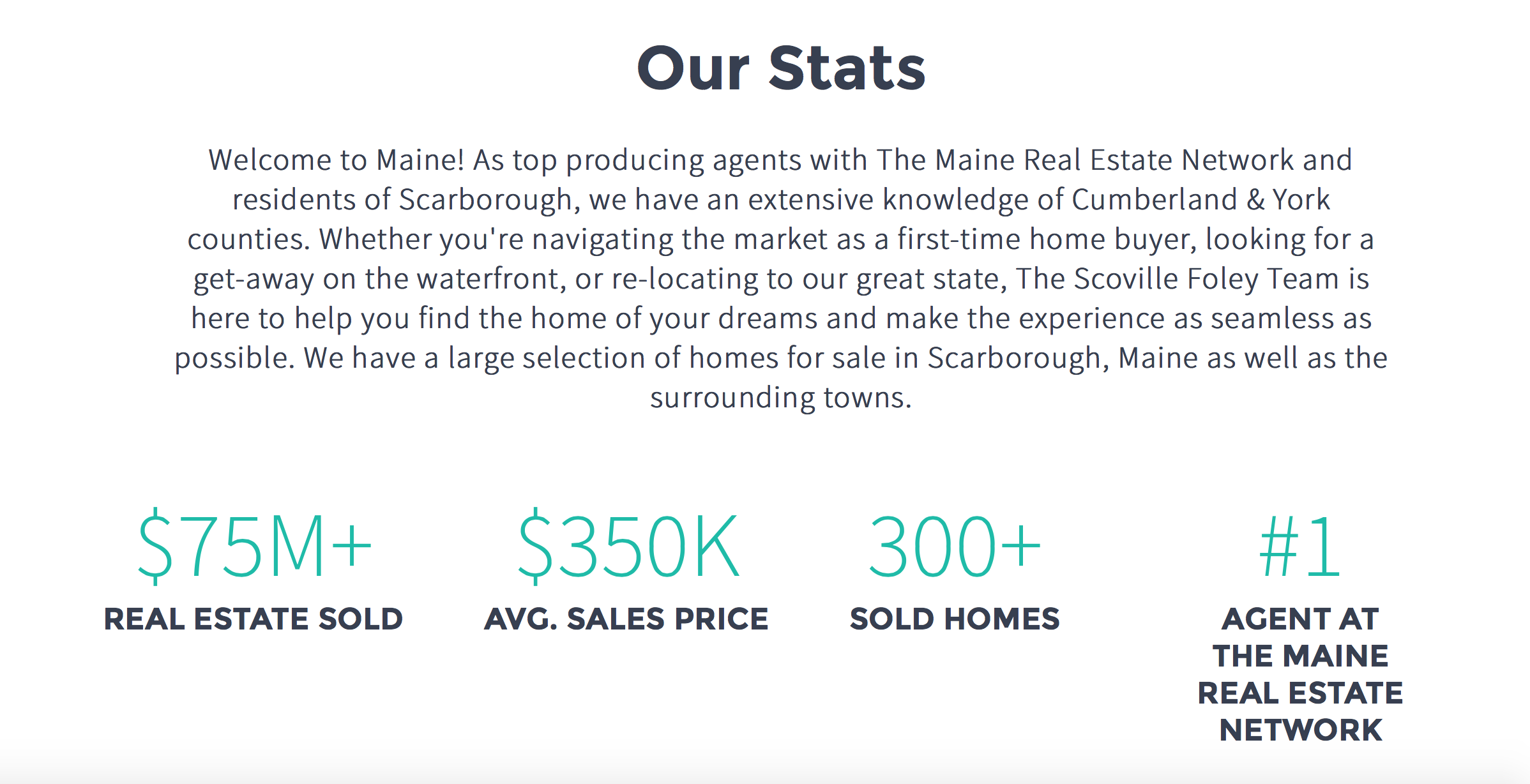 ---