Coming Soon to Market - 10 Tasker St, Saco
Here at The Scoville Foley Team we sometimes find that sellers just aren't quite ready to put their house out there on the Multiple Listing Service...perhaps they need to paint, stage, etc. When this happens we often take what's known in the industry as a "pocket listing". Our team members promote the listing to buyer clients, other Maine Real Estate Network agents, agents at other brokerages that we network with, really anyone who will listen! This helps the seller feel a little less pressure to be "market ready", buyers understand that the house may not be perfect but are just so excited to get in, so they don't mind!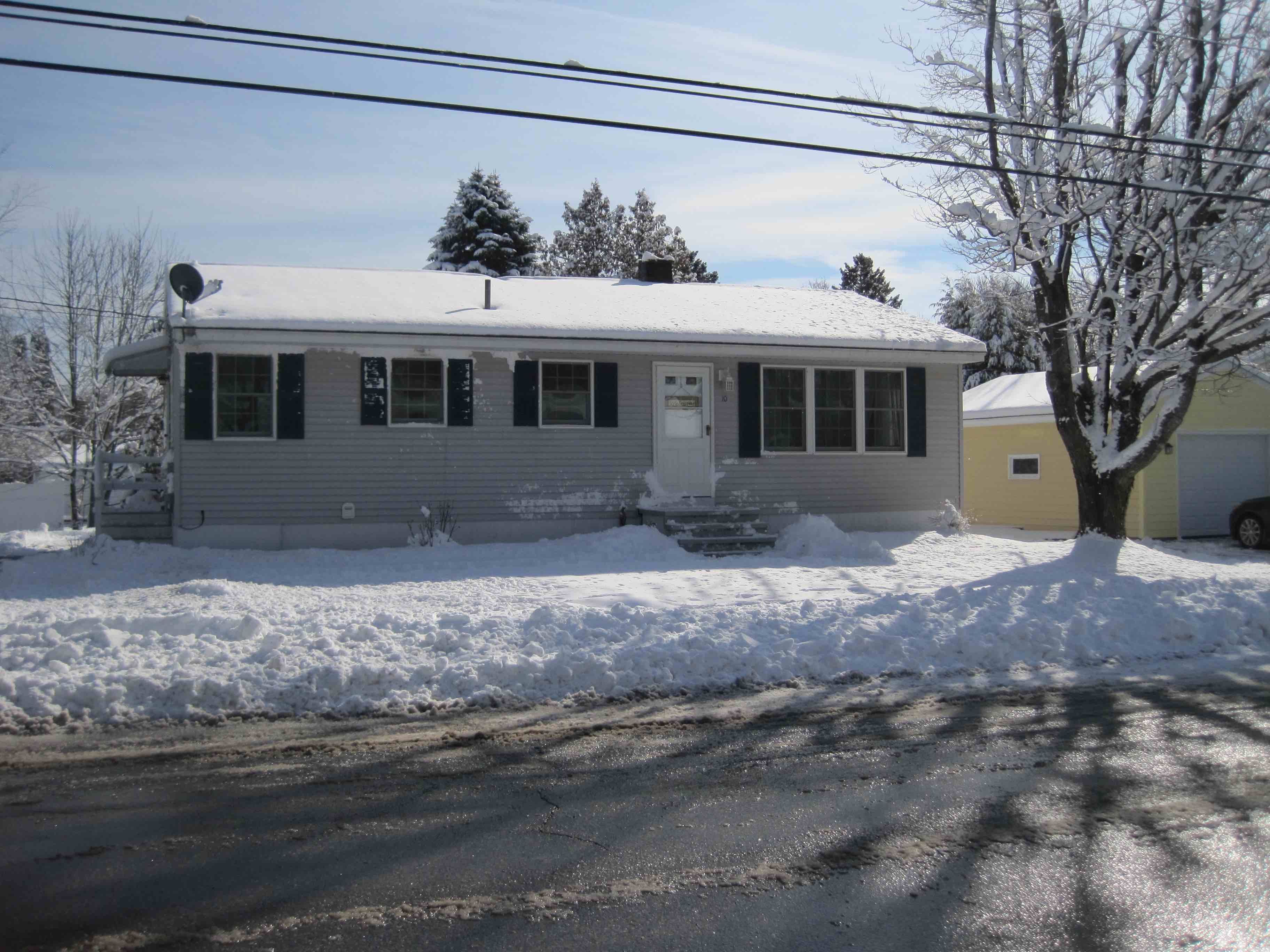 Let us tell you about our latest pocket listing, 10 Tasker Street in Saco. Listed competitively for $189,000, this home is sure to fly off the market (if it even makes it to market)! This ranch style home is located in the heart of Saco offers 3 bedrooms, a newer kitchen, hardwood floors, finished basement with a pellet stove, and a large, level yard. The sun just pours in - it's truly an awesome value for all it has to offer! Just minutes to Route 1, the Turnpike, shopping - you can't beat the convenience to EVERYTHING!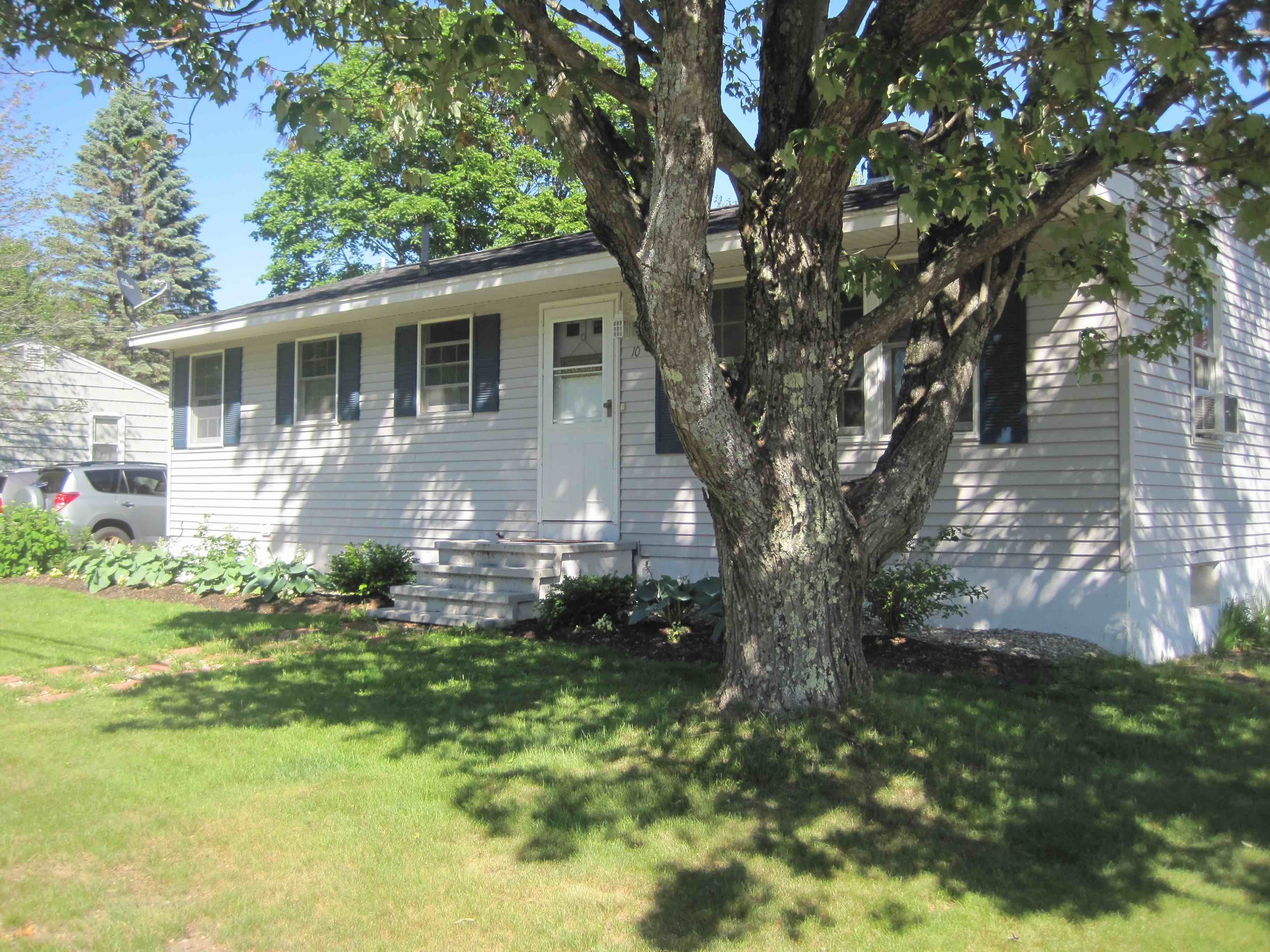 If you are looking for something like this, please call or email The Scoville Foley Team today!!