Building a house is a large undertaking, but it's one of the most rewarding experiences. Seeing it all come together to create a home that feels comfortable and inviting is worth all the critical decisions along the way.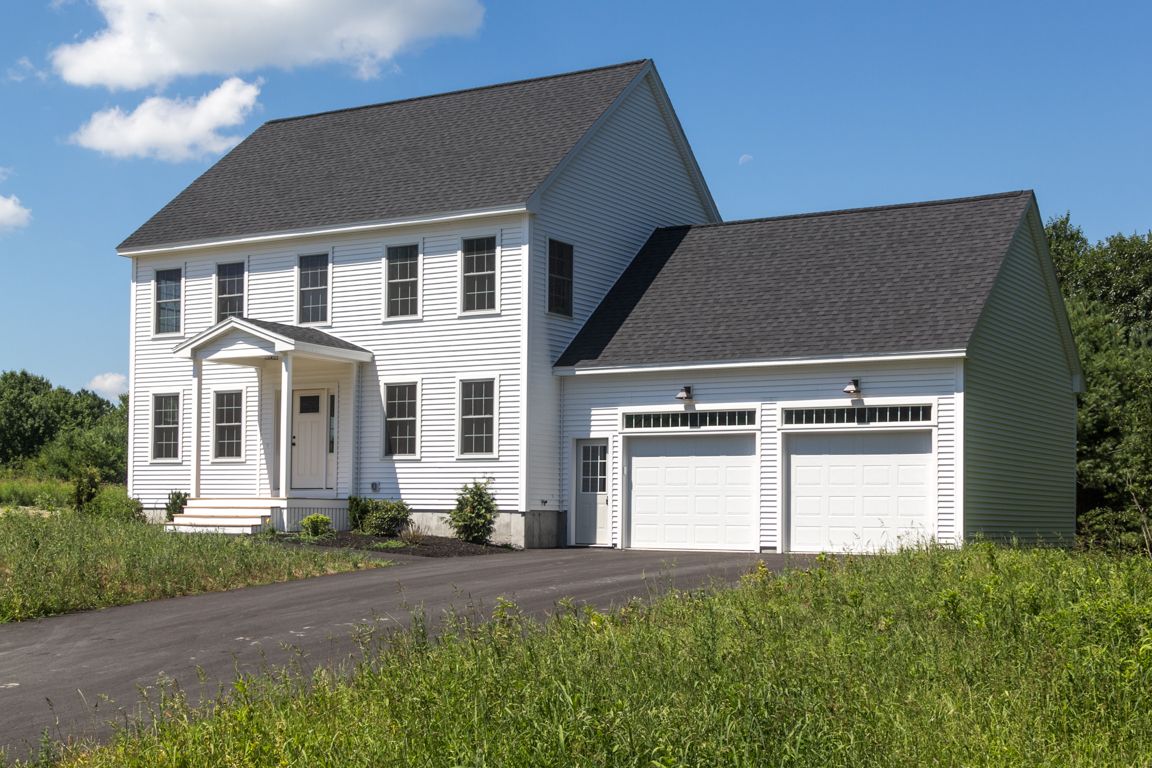 The Scoville Foley Team has had the pleasure of helping many families fulfill the dream of building a home. One of our latest projects is working with Risbara Bros. Construction, a local custom builder since 1968, on a new build in Gorham.
Risbara Bros. approaches every project with honesty and reliability, and works to complete the project within the budget and on time, every time. From the initial planning process to the day your project is complete, The Scoville Foley Team and the Risbara team will work with you to ensure all your expectations are met.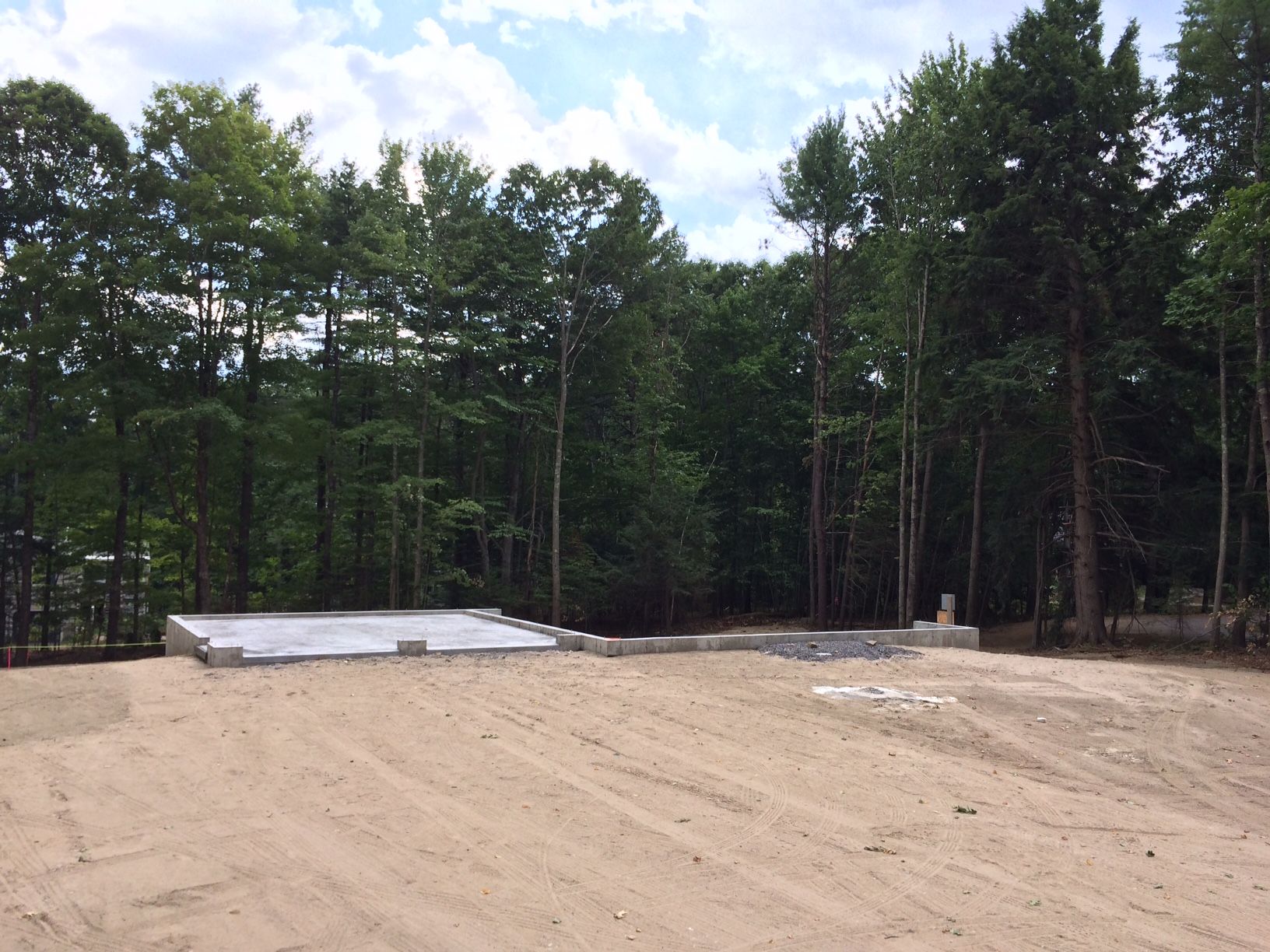 Risbara Bros. has poured the foundation for this new home, but there is still time to pick your kitchen cabinets, appliances, flooring, colors, etc.--the fun part! We have lots of experience with new construction and would be happy to sit down with you to discuss the process.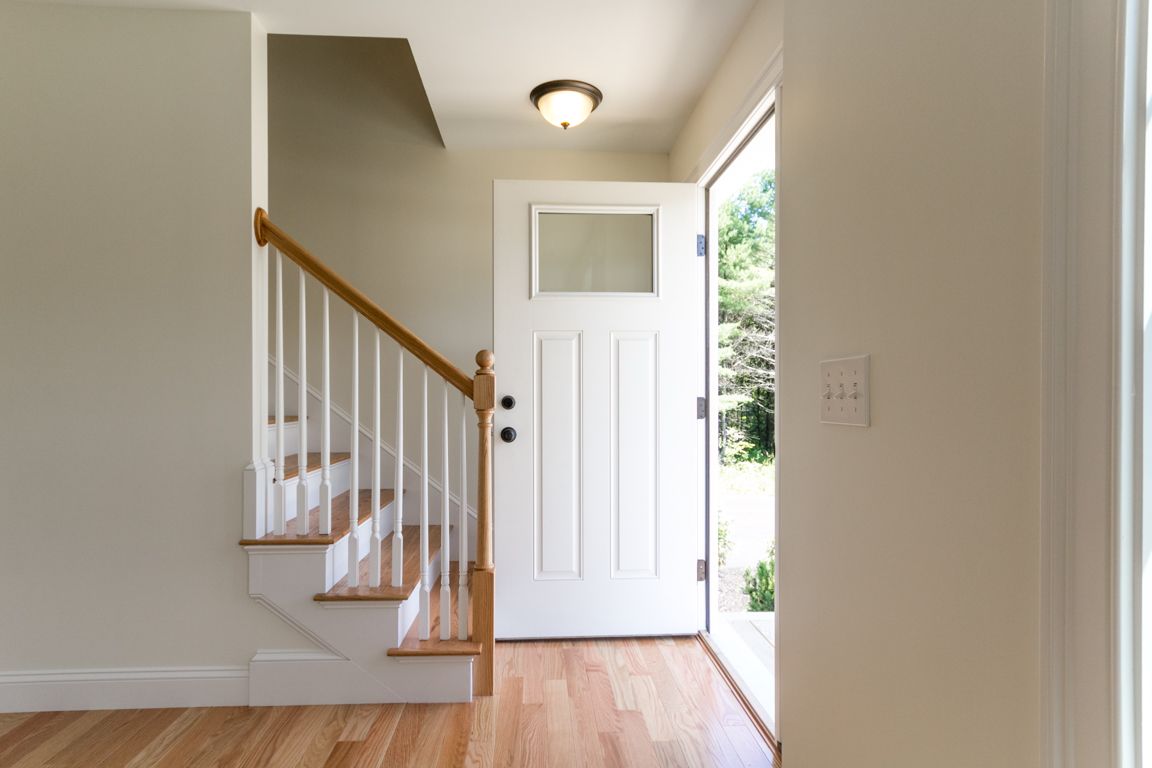 With years of experience helping clients build homes, we will guide you through the process each step of the way. Click here to schedule an appointment today to talk about building your dream home!