Scarborough, and the surrounding greater Portland, is a dream to any ocean lover. From the classic, pier scene of Old Orchard Beach to the hidden gem that is the East End Beach... there's a beach for everyone.
We rounded up a few of our favorite Scarborough area beaches below!
30 Willow Street, South Portland
This beach is only a 20 minute drive from Scarborough and is a great place to simply relax. Expect to find families, incredible views, and plenty of sea glass at Willard Beach!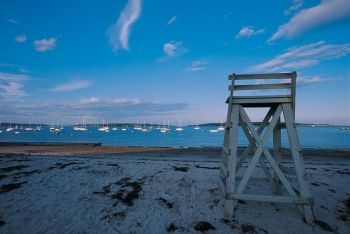 Photo from visitmaine.com
66 Two Lights Road, Cape Elizabeth
Located only a 15 minute drive outside of Scarborough, Crescent Beach State Park welcomes not only beachgoers, but fishing fanatics and nature observers too. Between the sand dunes, wooded areas, and saltwater coves, there's plenty to discover at this beach.
418 Black Point Road, Scarborough
Scarborough Beach State Park is the place to be if you love swimming in the ocean. With water temperatures in the high 60s in the late summer months and lifeguards on duty in designated areas, we don't doubt that Scarborough Beach State Park has some of the best swimming in New England.
Ferry Road, Scarborough
For a public beach, beachgoers find Ferry Beach to be generally quiet. Hang out on the white sand, or check out and explore the walking and hiking paths; either way, not a bad way to spend a summer day.
Ocean Park, Maine
Not just a beach, this quaint little ocean town is a good getaway from Old Orchard Beach which is only a mile or so away. With a general store and a lovely little ice cream and candy shop, Ocean Park is a great spot to bring kids and avoid the crowds.
Pine Point Road and East Grand Avenue, Scarborough
Did someone say surfing? Catch a wave, or just the sight of some surfers, here at Pine Point.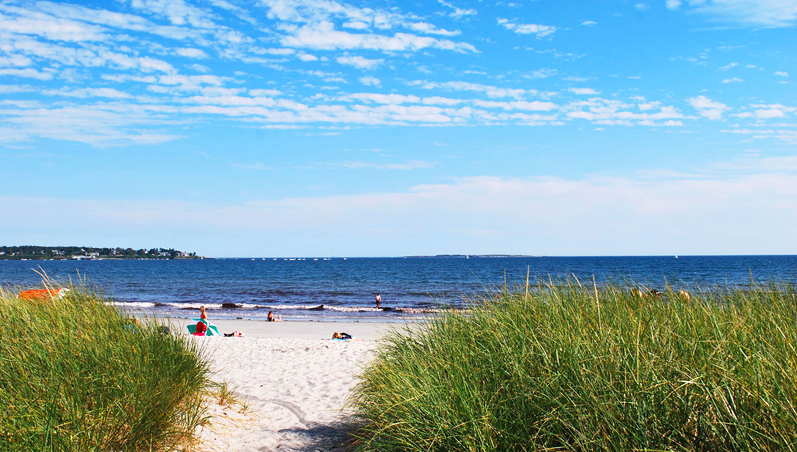 Photo from visitmaine.com
40 Ocean Ave, Scarborough
The residential area of Higgins Beach offers all the charm of a quaint, oceanfront neighborhood beach. Be sure to stop by the Higgins Beach Market on your way--the specialty store is perfect for grabbing sandwiches and local snacks before heading beach bound.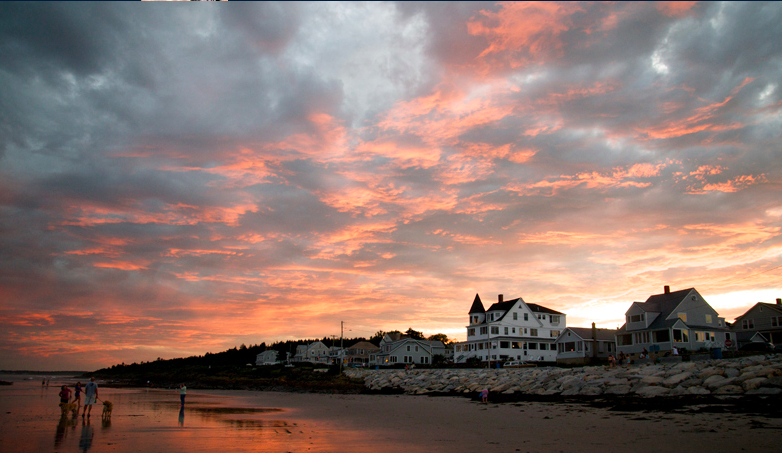 Photo from visitmaine.com
What's your favorite beach? Find us on Facebook and Instagram and let us know! @scovillefoleyteam