A Very Scarborough Summer
As we fit in our final beach days and start our school shopping, it's a good time to reflect on the summers we've had. Time well spent with friends and family, plenty of sunshine, and days outdoors. But summer isn't over quite yet!
Head on over to Scarborough Summerfest this Friday, August 18th for a night of fun. Events start at 5pm and go until 10pm. This awesome family event is all ages, and free! Summerfest kicks off with a road race, and ends with a firework show at 9:15pm. And don't miss out on the musical acts, food, dunk tank, pony rides, and more in between. Scarborough Summerfest takes place at Clifford Kippy Mitchell (High School) Sports Complex.
Check out the full schedule and more attractions: https://docs.google.com/a/scarboroughmaine.org/viewer?a=v&pid=sites&srcid=c2NhcmJvcm91Z2htYWluZS5vcmd8dG93bnxneDo2MTE0NGFjYTc3YWYxNjcz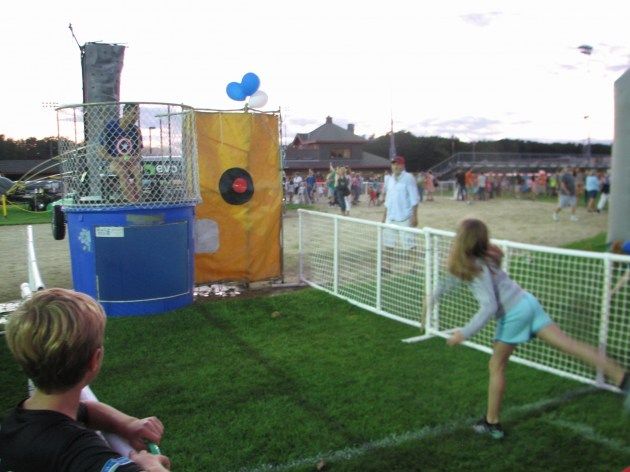 Photo Credit: Town of Scarborough, Maine
The celebration doesn't end there: join us at Scarborough Grounds Cafe and Eatery and cheers coffee cups to the first day of school! Drop the kids off on August 30th and stop by from 7:30 - 9:30am to let the Scoville Foley Team buy you a small coffee... you've earned it!
We look forward to ending a great summer--and starting off a fantastic school year--with you. As a part of the Scarborough community, the Scoville Foley Team values making it a priority to make it out to town events... and create our own! We hope to see you soon!
---
Have you received your Scarborough Academic Calendar magnets from us yet?
They were mailed out and if you don't get yours this week, let us know!