9 of our Favorite Places to Watch Fireworks this Weekend!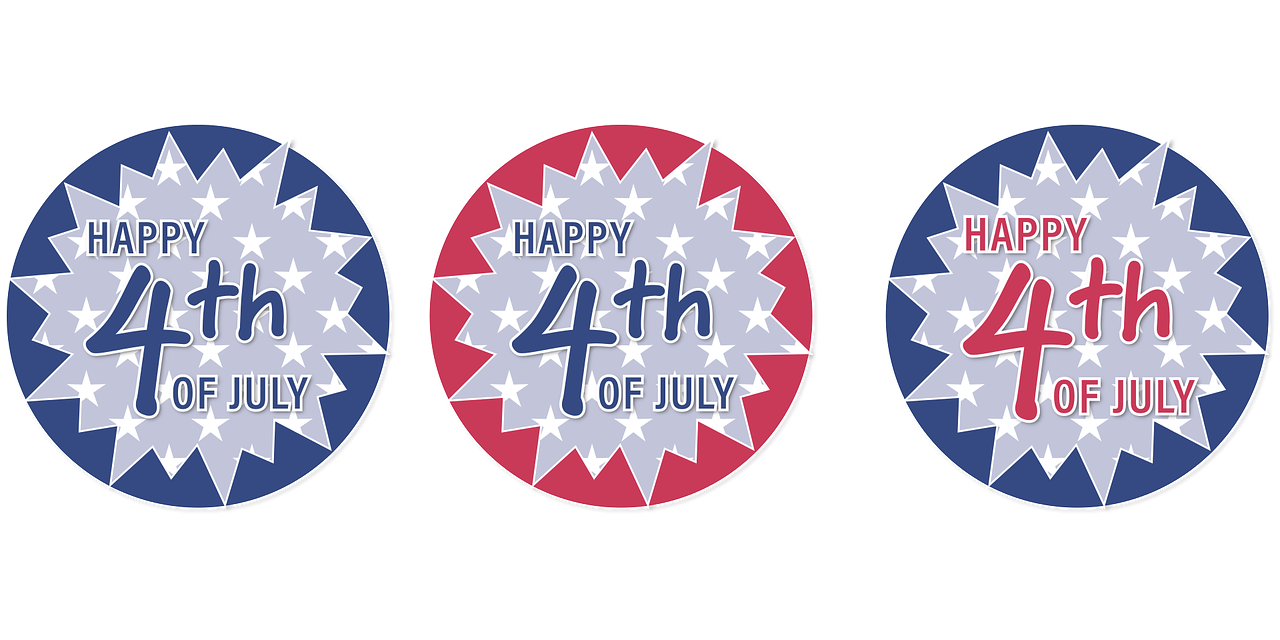 My son asked me last year why we watched fireworks on the 4th of July. It made me think a little deeper about "why". My explanation about America's birthday seemed to miss the mark with him so I did a little research. Here's what I learned...
John Adams wrote a letter to his wife on July 3, 1776 and declared that the signing of the Declaration of Independence should be a "great anniversary Festival" and "solemnized with Pomp and Parade, with Shews, Games, Sports, Guns, Bells, Bonfires and Illuminations from one End of this Continent to the other from this Time forward forever more."
"From this time forward forever more"
So there you have it...before the Declaration of Indepence was even signed, John Adams knew this occasion warranted a BIG celebration EVERY year! The first 4th of July fireworks were set off a year later in Philadelphia, as well as in Boston. And from there a tradition was created!
We are so lucky in southern Maine to have a variety of spots to watch fireworks over the upcoming 4th of July Weekend. If you plan it correctly, you may even get to see fireworks a couple nights in a row (with a parade thrown in for good measure)!
We've compiled a list of places to check out the fireworks. If we've missed an awesome viewing spot, let us know. We'll add it to our list for next time!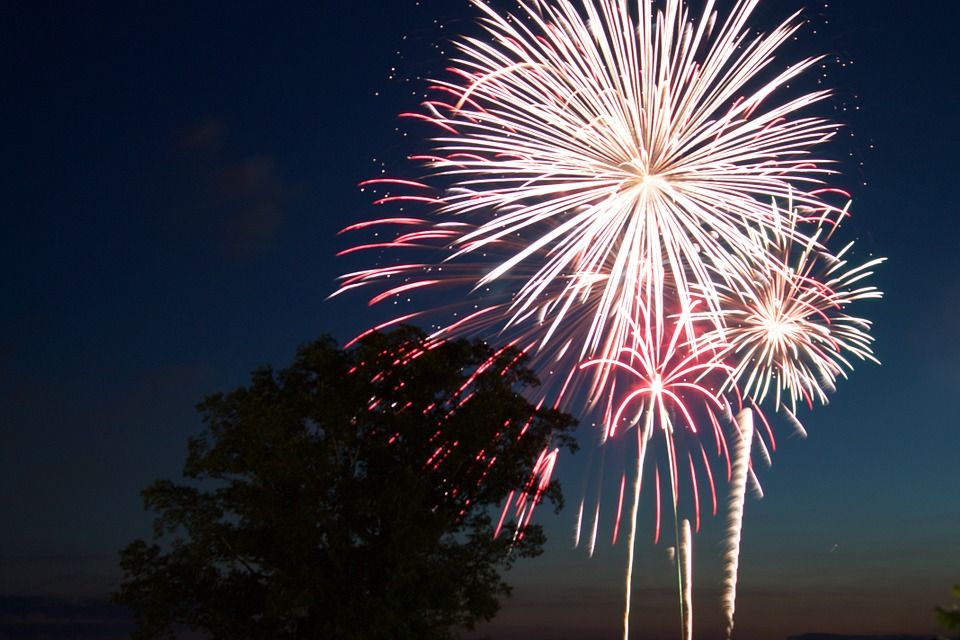 Happenings on July 3rd
Bridgton: The Independence Day Celebration in Bridgton will be on July 3rd on the grounds of the Stevens Brook School, 11 Frances Bell Drive. Starting around 10:00 a.m. there will be crafters, food vendors, and a community band performing in the gazebo. The fireworks will begin around 9:00 p.m. on July 3rd at Stevens Brook School. There will be a road race on July 4th starting at 8:00 a.m. with a parade to follow at noon. Two days of birthday fun!
Saco: Fireworks will be set off at Funtown/Splashtown USA in the rear parking lot around 9:30 p.m. This sounds like a ton of fun...ride the waterslides and play some games all day and then relax with some fried dough and fireworks to end the night!
Happenings on the 4th
Portland: The East End is absolutely the most popular place to watch the fireworks in Portland! There will be food vendors, craft vendors, a concert by the Pops and a whole lot more. The festivities start around 2:00 p.m. with the fireworks starting around 9:20 pm. Bring a blanket, find a spot and take it all in!
South Portland: If you don't want to fight the crowds of Portland, head over to Bug Light in South Portland for an incredible view. There will be plenty of family fun starting at 4:00 p.m. A local band will play from 6:45-8:45 p.m. and then look to the tip of Portland peninsula for the fireworks starting around 9:20 p.m.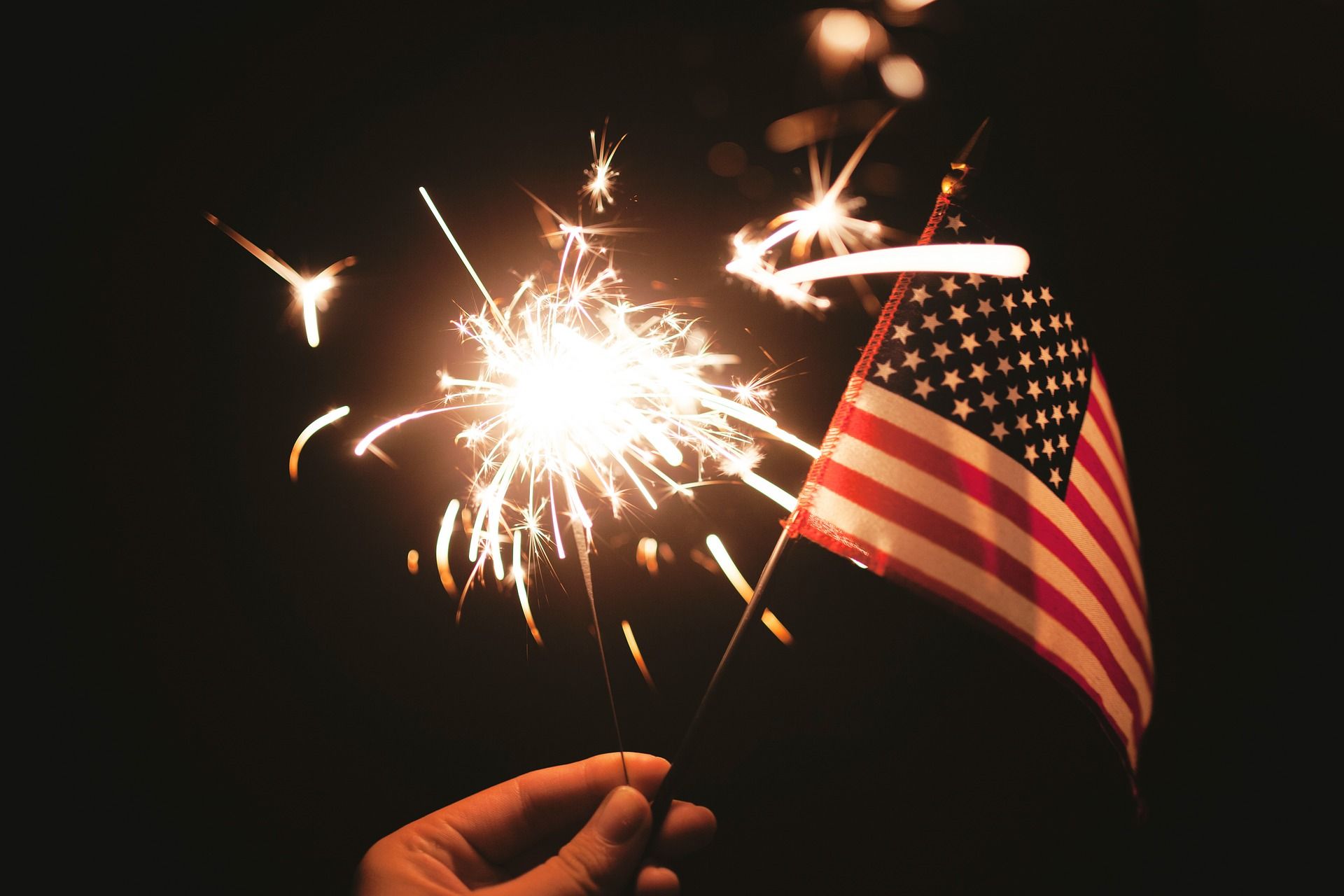 Freeport: It's always a fun time to head to Freeport! It's a full day of fun on the 4th...road race at 7:30 a.m. (10k) and 9:15 a.m. (fun run), a parade at 10:00 a.m, concert at 7:30 p.m. (Dave Mallett and the Mallett Bros. Band) and fireworks starting at 9:00 p.m. The concert and fireworks are free, but there is an entry fee for the road races.
Kennebunk: Fireworks will be on Gooch's Beach across from the Narragansett Condos at 149 Beach Avenue at 9:00 p.m. Gooch's Beach is beautiful on a regular day, imagine adding fireworks!!
Biddeford: Fireworks display at Biddeford Pool starting around 9:00 p.m.
Old Orchard Beach: Independence Day fireworks will be set off by the Old Orchard Beach Pier and Palace Playland on the beach at about 9:45 p.m. Another great spot to lay a blanket, have some pier fries and pizza and enjoy the festivities and people watching.
Naples: Parade starts at 2:00 p.m. Fireworks will start around 9:30 p.m. on Long Lake. In our opinion (and probably everyone else's) the best viewing area is at the Causeway.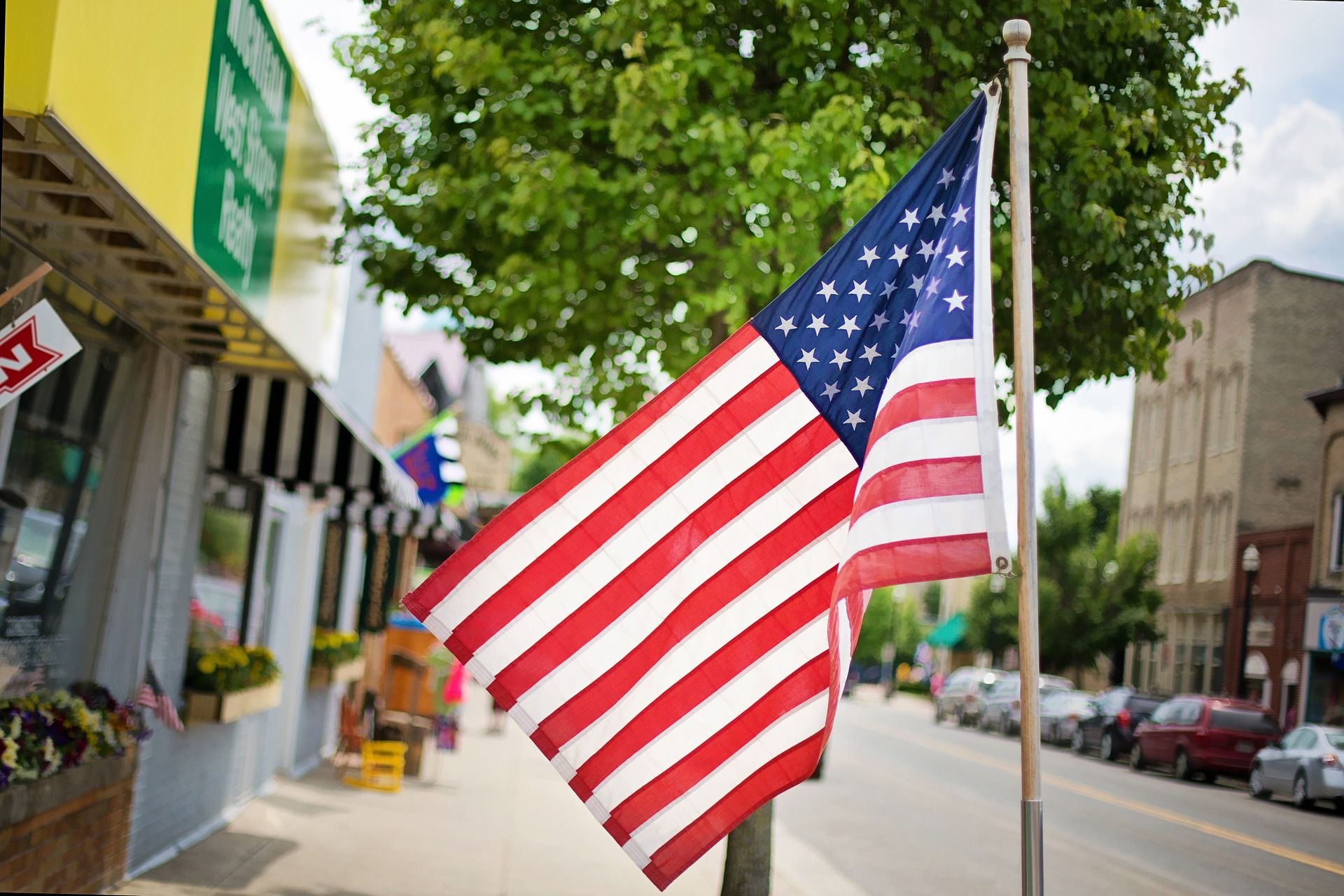 Wishing you all a safe, happy and fun 4th of July.
~The Scoville Foley Team * Scarborough's #1 Real Estate Team! *