26 Woodfield Drive, Scarborough: Featured Listing Of the Week
Have you always dreamed of owning a home on a private lot, in a great neighborhood with lots of room for entertaining? Is your family expanding and you need more room? Are you just looking for a change from your current home? We've got a home for you to check out!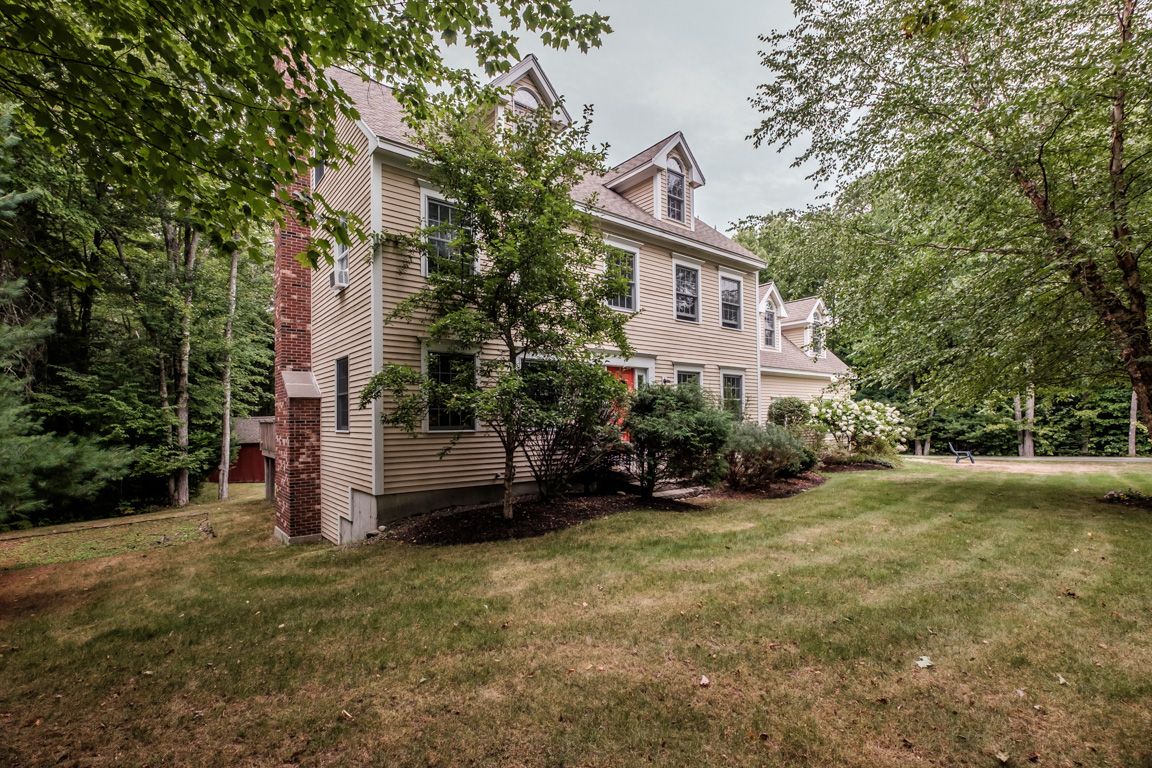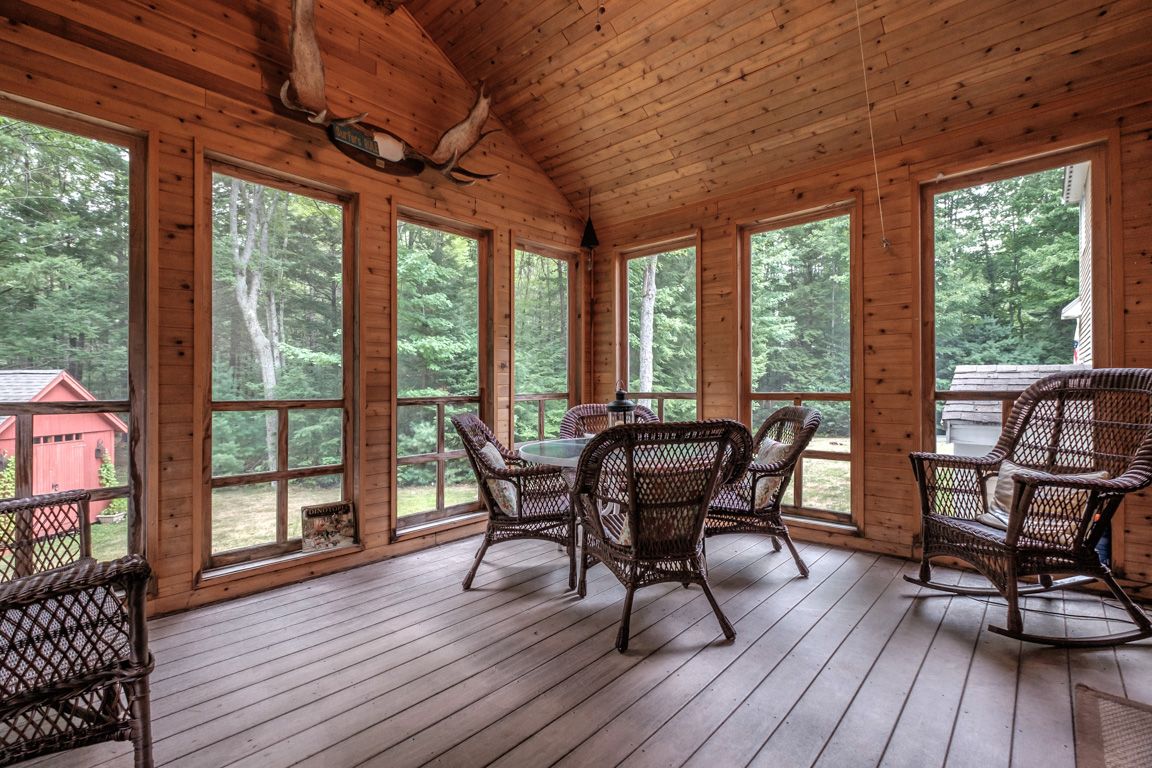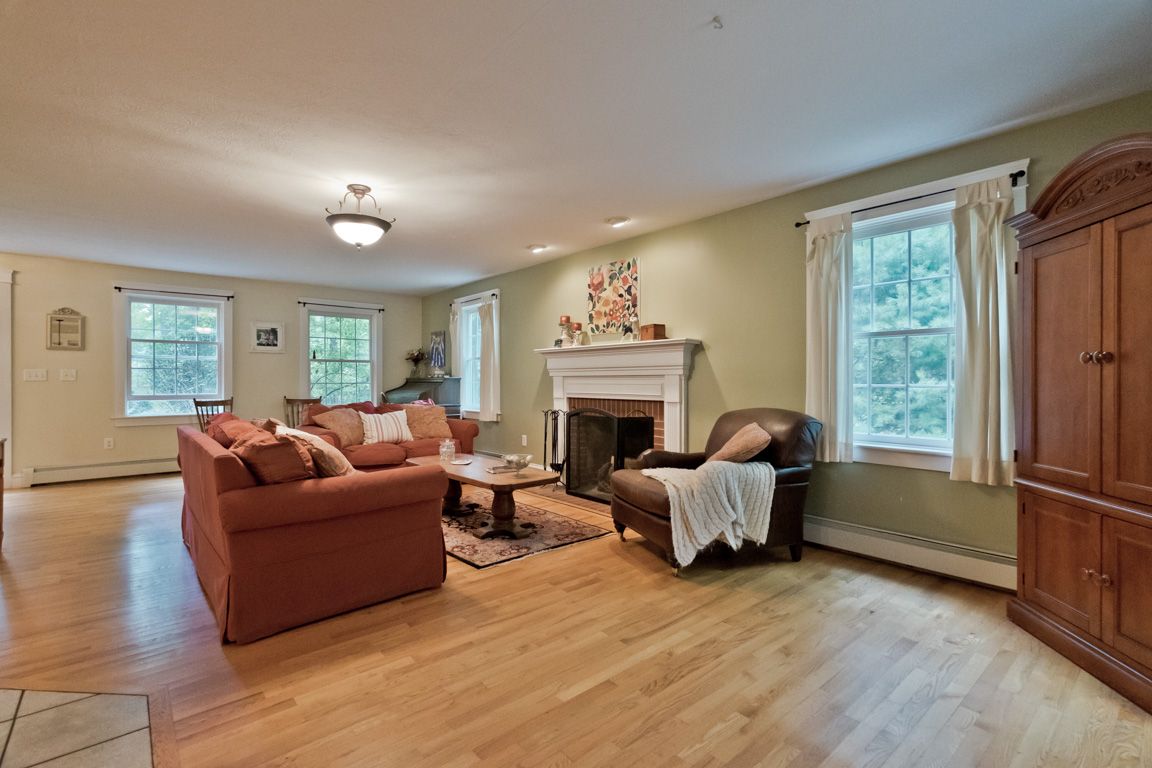 26 Woodfield Drive in Scarborough, Maine is just the house! This classic colonial is set back on a private 5+ acre lot with 3rd floor expansion potential. The open concept is perfect for entertaining! This beautiful home also offers a 3 season porch perfect for a cup of coffee on a cool fall morning or dinner from the grill all summer long!
Join us Sunday, September, 25th from 11am-1pm for an open house!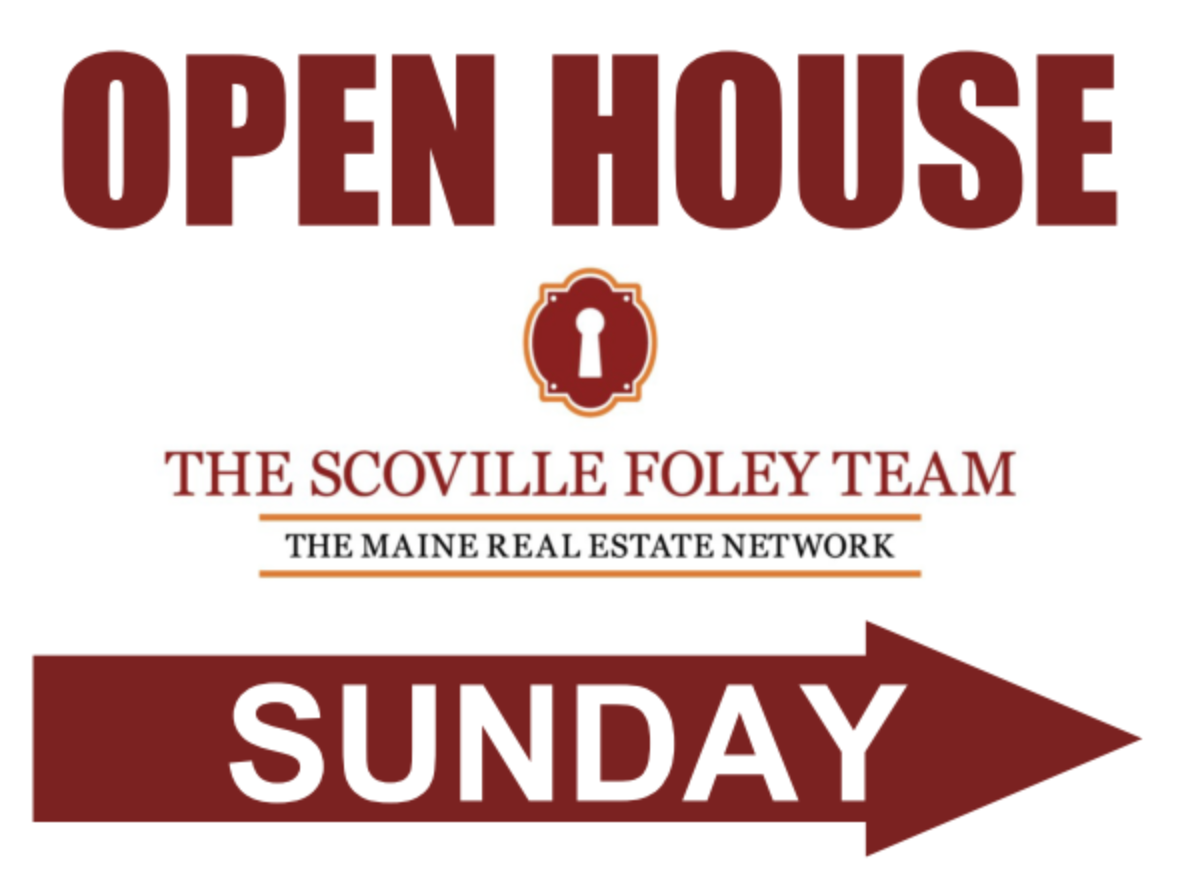 If you aren't familiar with Scarborough and want to learn more, check out a previous blog post here. It gives you a nice overview of Scarborough.
If you are new to the home buying process, you may want to check out this checklist provided by HGTV.com.