Carrie Scoville
Owner/Broker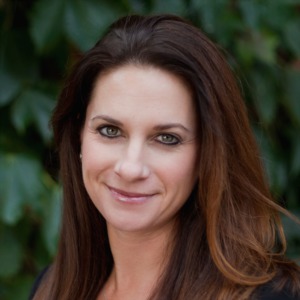 Carrie started her career in Real Estate 2006 with Keller Williams. In October 2011, she was their Top Producer! Carrie teamed up with Amy and joined The Maine Real Estate Network in January 2012, she continued that trend. The Scoville Foley Team was one of the Top Ten producing agents at TMREN every quarter. Considering there are over 500 agents, that's pretty impressive!
In April 2018, Amy and Carrie ventured out on their own and started their own brokerage, Signature Homes Real Estate Group. This locally owned, boutiques agency, is focused on the highest level of prefessionalism, integrity and customer service. We have the same global reach as larger agencies, giving our clients the maximum level of exposure. Our agency includes brokers and agents dedicated to comprehensive market knowledget, effective negotiation skills, high-quality customer service and advocacy, significant community service involvement and proven results. The agents at Signature Homes Real Estate Group have the experience and knowledge to lead you through any real estate transaction. We understand that buying or selling a home is a big decision and our team of experts are here to guide you through the process every step of the way. 
Carrie is a highly motivate go-getter and straight shooter that consistently earns the trust and satisfaction of her clients. She is not afraid to do what it takes to achieve the deals that her clients want and that are in their best interests.
Carrie has lived in Scarborough with her husband and two children since 2001. She enjoys running and staying active with her family. Carrie knew from a young age that Maine was where she wanted to start and raise her family—after years of summering in Ocean Park, Carrie and her husband decided to build their Maine home! Carrie is the youngest of seven children, three of which actively practice real estate today. Her Dad was in sales all his life, so I guess you could say it was innate!