Risbara Bros.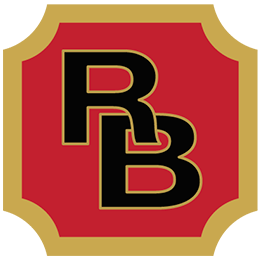 Risbara Bros. Construction Company Inc. specializes in high-quality, industry-leading construction of new commercial and residential properties, renovation of existing properties, earthwork and site development. From initial plans to project completion, our expert team works closely with each client to create a rewarding experience. Using the latest in building technology, methods and materials, we pay close attention to every detail to ensure that we meet the expectations and particular needs of all our clients.
6 Washington Ave.
Scarborough, Maine 04074
(207) 883-5528
---

M&R Holdings, LLC.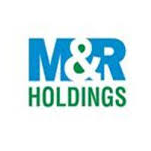 For over 50 years, M&R Holdings has been an integrated, family-owned building development and property management company. Over this time we have grown steadily, developing, building and managing high-quality residential and commercial properties, with long-term ownership as our foremost goal. Providing development and construction management services, managing real estate operating companies, and managing and maintaining real estate assets for local investors.
6 Washington Avenue
Scarborough, ME 04070
(207) 883-5528
---
Maine Properties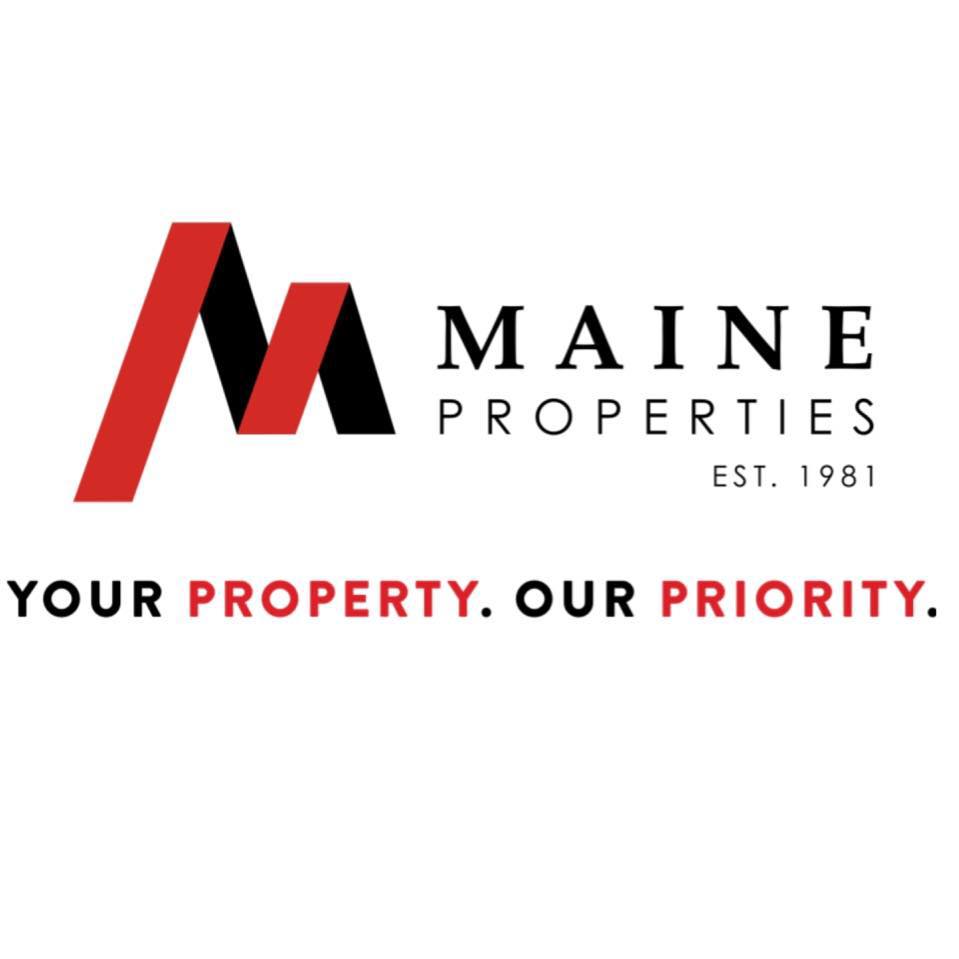 Built on a foundation of experience, expertise and superior service, Maine Properties continues to the first choice of property owners, associations, and individual homeowners from York to Brunswick and beyond. Through four specialized divisions, Rental Management, Condominium Management, Remodeling and Maintenance, Maine Properties has been providing a comprehensive range of services that are tailored to each of their valued clients since 1981.
197 US Route 1
Scarborough, Maine 04074
(207) 883-3753
---
The Corey Scott Team at HarborOne Mortgage

The Corey Scott Team at HarborOne Mortgage is a team of experienced mortgage professionals guiding you to mortgages that fit your life with service to match your style. That's the HarborOne Mortgage Experience – HOME.
The Team is committed to providing our clients with the highest quality financial services. A member of the Corey Scott Team will work with you one on one to ensure that you get a financial solution that is tailored specifically to meet your financing needs. Whether you are purchasing your dream home, refinancing an outstanding loan, or consolidating debt, we can help you find the right loan program.
78 US Route One
Cumberland Foreside, Maine 04110
(207) 400-7750
---
First Financial Mortgage

First Financial Mortgage is an experienced mortgage lending and refinancing compnay in York, Maine with licensed professionals dedicated to serving you. Their goal is to provide unmatched service and home financing solutions for their clients' sucess.
433 US Route 1, Suite 209
York, Maine 03909
(207) 613-1683